BLOG
How Bloc Blinds cracked the Netherlands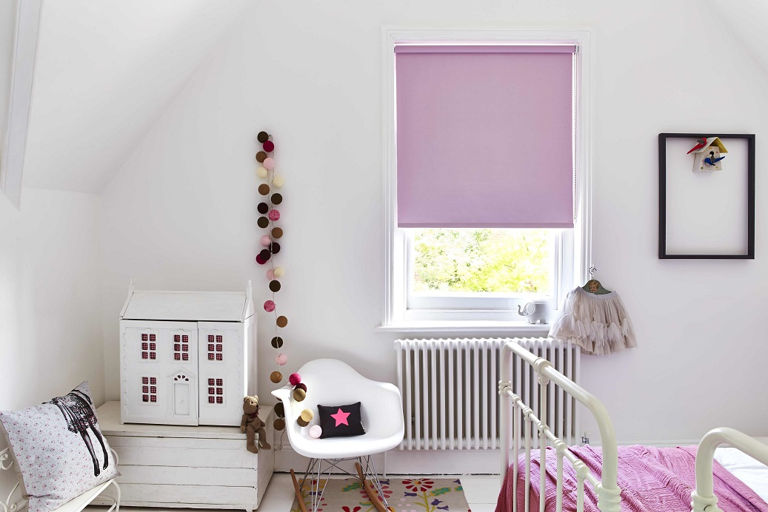 ---
Posted: Tue 5th Jul 2016
In the lead-up to our trade mission to Amsterdam for homeware businesses in September, we're profiling entrepreneurs who have successfully exported to the Netherlands. Up first is Cormac Diamond, founder of Northern Ireland-based Bloc Blinds, who shares insights into the Netherlands market and how to export to the country.
Want to crack the Netherlands yourself? Running a homeware business? Join our trade mission to Amsterdam.
How did you come up with the idea for Bloc and turn that idea into a business?
I had been working in Poland for a previous employer in the windows manufacturing industry and realised that there was a gap for quality blinds. I turned this into a business idea through innovation to develop a product that was unique so as to break into an already populated window blinds market.
What start-up challenges did you face and how did you overcome them?
I started up during the recession which was a challenge in itself as times were hard for everyone but in terms of a new business there was no bank funding available. Despite this the business has grown organically through the reinvestment of profit combined with family support. In terms of actual sales there was a real disconnect where customers were favouring lower price points over quality, given that our products were locally made, using higher quality components and fabrics, we found we were encouraging customers to change this mindsets.
What research did you do before you first started expanding overseas?
We looked at our products first. Would they be successful in an overseas market? What products would we offer? What products could we offer in terms of production capacity and delivery? We also looked at legislation and consumer laws in other countries to ensure our products met these or if not what specific amendments were required. As well as times zones, freight options and possible language barriers, which could all affect successful international trading.
Why did you decide to export to the Netherlands and how successful has it been?
It is the perfect entry point into Europe with close time zones and a similar travel time to what it would be to London from Northern Ireland. With 90% of the population in the Netherlands speaking English I knew that communication would not be a problem and there would be no need for translators or interpreters in order to conduct business. Our decision to export into the Netherlands has been instrumental in terms of the overall growth and success of our company.
What research did you do before expanding to the Netherlands?
We analysed the market and found that the Dutch had a much higher level of property utilisation within their homes compared to the UK with a high concentration of skylights throughout the market. Given that our main product at that time was the skylight blind this felt like a natural fit for us.
What three tips would you offer to other entrepreneurs looking to expand to the Netherlands?
I would tell them to be prepared.
Prepared to be professional. The Dutch are efficient and well informed when it comes to how they conduct business.
Be prepared to adapt. Accept that your offering is unlikely to be the finished product when you begin exporting. You will need to be flexible in terms of the product or services you offer so that they can be tailored to local tastes in order to ensure optimum success.
And finally be prepared to build relationships. The Dutch are not transactional people, they like to build close relationships with their business partners and suppliers. This will in turn be of benefit to you as long as they are as passionate about your products are you.
Join our homeware trade mission to Amsterdam on 22 - 23 September. The programme includes visits to the John Lewis store-in-store in De Bijenkorf, the MADE.COM showroom, Makerversity, a full afternoon with practical advice sessions, and a city centre pop-up, giving you a real opportunity to test the market and make sales. Find out more and book your place here.
The Enterprise Nation Go Global mission to Amsterdam is supported by:
Enterprise Nation has helped thousands of people start and grow their businesses. Led by founder, Emma Jones CBE, Enterprise Nation connects you to the resources and expertise to help you succeed.