BLOG
Homeworkers of the UK unite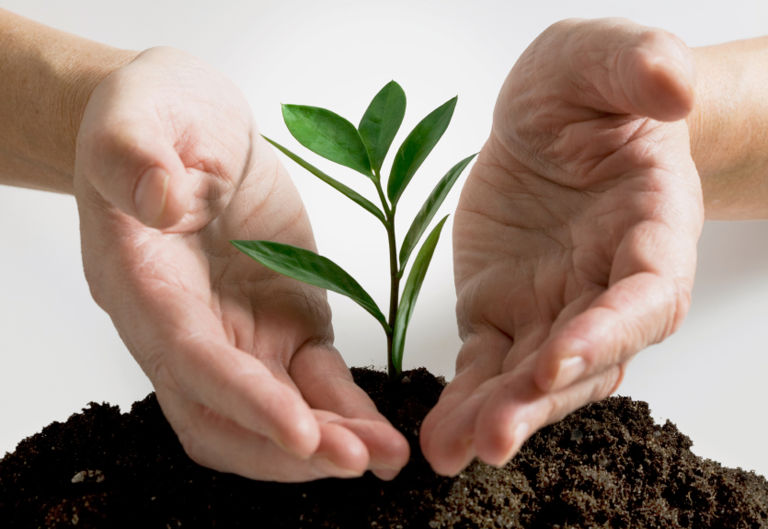 ---
Posted: Wed 4th Jun 2014
Statistics revealed today suggest the home-working trend has reached record proportions - indeed the highest percentage of the working population since records began in 1998 according to the Office for National Statistics (ONS).
There are now 4.2m people using their home as their office base, studio or place of work, which equates to 13.9 per cent of the working population, compared to 11.1 per cent in 1998. An astonishing 63 per cent of these are self-employed.
According to the Characteristics of Home Workers report, home workers are more likely to be higher-paid professionals than the working age population. In fact 73.4 per cent of home workers were found to be in some of the highest-skilled roles in the British economy.
Emma Jones, founder of small business network Enterprise Nation wrote her first best-selling business book in 2008 called Spare Room StartUp about starting a business from home.
She said: "The number of people working from home has seen a dramatic increase over the last few years - and it comes as no surprise. Starting a business from home has never been easier. From where we're standing, these people are not starting up out of necessity through lack of jobs, they are responding to new opportunities that technology brings and this will only increase as the number of satisfying, well-paid jobs begins to decline.
"There is still more to be done to fully understand this new community in order to help them to build business that can grow and prosper into the future."
Liz Slee (@lizziepin) is Head of Media for Enterprise Nation
Enterprise Nation has helped thousands of people start and grow their businesses. Led by founder, Emma Jones CBE, Enterprise Nation connects you to the resources and expertise to help you succeed.