BLOG
Grubclub's 5 tasty tips for crowdfunding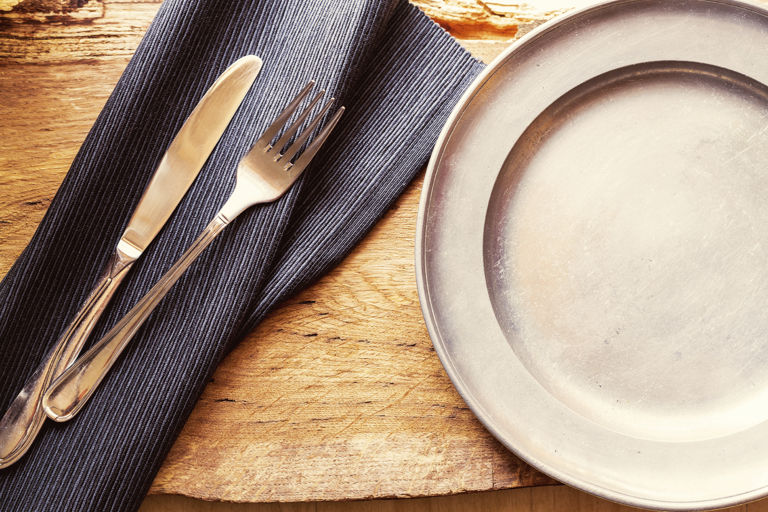 ---
Posted: Wed 10th Dec 2014
Recently, the people behind pop up dining experience Grubclub decided to launch a crowdfunding campaign. The social dining experience experts help chefs set up food ventures by finding underused spaces and connecting them with food lovers around big, sharing tables. We talked to co-founder Olivia Sibony to find out how the Grubclub team raised £316,000 from 278 investors in one of the most successful funding campaigns we've seen.
Outlining opportunities
Grubclub outlined the below opportunities before they went out to investors to show how all stakeholders in the business could potentially benefit from growth. This was the fundamental in securing interest to get the campaign going.
Why invest in Grubclub?
Venues gain exposure and incremental income during downtime

Chefs build their profile and meet their customers

Diners discover new food experiences and meet people

Grubclub have capacity to expand nationwide
Grubclub has an active and engaged community; they knew their venues, chefs and diners would make the ideal shareholders so reached out to them as a first and interested audience.
Funding tip 1: Do a poll with your members: ask, would you back us if we launched a crowdfunding campaign?
Beyond its own active community, Grubclub also targeted seasoned investors who invest £10K plus. This was alongside their dedicated audience and stakeholders who were able to offer anything from £10 to £1000.
"We worked with the Angel Investment Network who offer support via a network of Investors. They were honest and direct about Grubclub and gave pointers on how to position the business for exposure with their network."
Funding tip 2: Get noticed as soon as you launch
Olivia recommends creating a media plan well in advance of launching. Here's a checklist to follow for reaching your audience and inspiring investors:
Diversify your message by using content marketing; think context rich blog posts

Approach the press with an angle: Not just that you're raising money

Give people quick access to your campaign: Put a call to action and link on your newsletter and website

Start a conversation using social media

Stay true to your brand and manage people's expectations

Network: get out to as many events as you can and tell people about your crowdfund!
Funding tip 3: Divide and conquer with your business partners. Have one focused on running the business whilst you focus on fundraising. The aim is to minimise disruption to the business.
It's important to maintain focus on both funding and ramping up your business during the campaign. Make sure the business remains an attractive proposition to potential investors and make the most of the extra traffic you'll be seeing from the increased promotional activity.
Funding tip 4: Keep investors happy
For Grubclub, a successful campaign means a great number of investors to please. Olivia tells us how she plans to do this:
Communicate regularly with progress and development updates

Hold quarterly meetings to allow the investors to meet each other

Ask for feedback and take notice

Give extra insider tips and previews
Funding tip 5: Think above and beyond your target - how will the funding impact business processes and what extra support will you need.
Olivia says:"¨ "The additional investment we received over our target means we can invest in technology so we can automate some of our processes; generate more support for our chefs, and optimise the website to be more social and reflective of the dining experience. In short, it allows us to go further and we want to bring all investors with us!'
To find out how to raise funds for your business, download our free e-book 50 ways to fund your business.
Enterprise Nation has helped thousands of people start and grow their businesses. Led by founder, Emma Jones CBE, Enterprise Nation connects you to the resources and expertise to help you succeed.