BUSINESS NEWS
Government to seek 'ambitious free trade agreement' with EU as Brexit White Paper released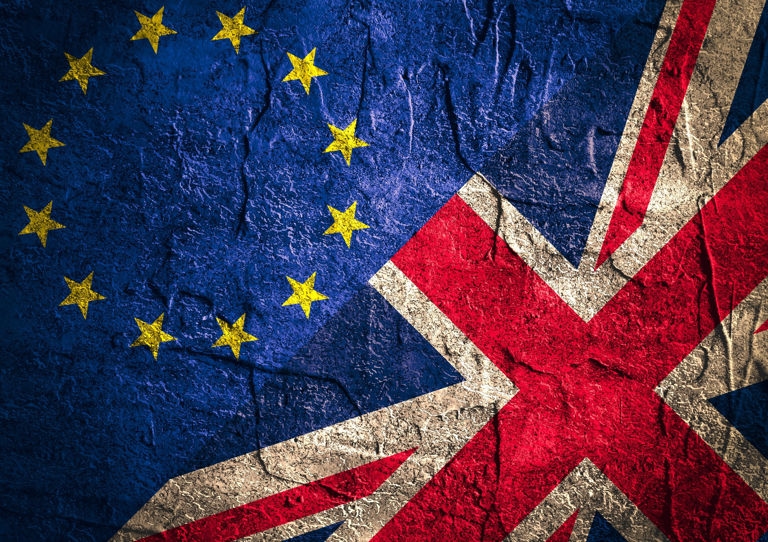 ---
Posted: Thu 2nd Feb 2017
As the government's long awaited Brexit strategy is finally published, ministers have promised to negotiate a new free trade and customs agreement that benefits UK businesses.
In the White Paper, released after MPs backed the European Union Bill by 498 votes to 114, the government says Britain will not look to remain in the Single Market but instead "will pursue instead a new strategic partnership with the EU, including an ambitious and comprehensive free trade agreement and a new customs agreement".
Confirming that ministers are not looking to replicate a model already enjoyed by other countries like Norway, the paper says the move is "unprecedented in previous trade negotiations".
It continues: "It is in the interests of the EU and all parts of the UK for the deeply integrated trade and economic relationship between the UK and EU to be maintained after our exit from the EU.
"Our new relationship should aim for the freest possible trade in goods and services between the UK and the EU. It should give UK companies the maximum freedom to trade with and operate within European markets and let European businesses do the same in the UK.
"This should include a new customs agreement with the EU, which will help to support our aim of trade with the EU that is as frictionless as possible."
The government also makes particular reference to businesses in Northern Ireland who face possible complications after Brexit due to the border with the Republic of Ireland.
The paper states: "we are committed to working with the Irish Government and the Northern Ireland Executive to minimise administrative burdens, and to find a practical solution that keeps the border as seamless and frictionless as possible".
David Davis, secretary of state for exiting the European Union, commented: " The White Paper confirms the prime minister's vision of an independent, truly global UK and an ambitious future relationship with the EU.
"This is based on the 12 principles that will guide the government in fulfilling the democratic will of the people of the UK.
"These 12 objectives amount to one goal: a new, positive and constructive partnership between Britain and the European Union, that works in our mutual interest. It is in the UK's interest for the EU to succeed politically and economically. And so we approach the negotiation to come in a spirit of goodwill and working to an outcome in our mutual benefit."
More follows
Enterprise Nation has helped thousands of people start and grow their businesses. Led by founder, Emma Jones CBE, Enterprise Nation connects you to the resources and expertise to help you succeed.