POLITICS
Government to review small business support and appoints 'scale-up champion'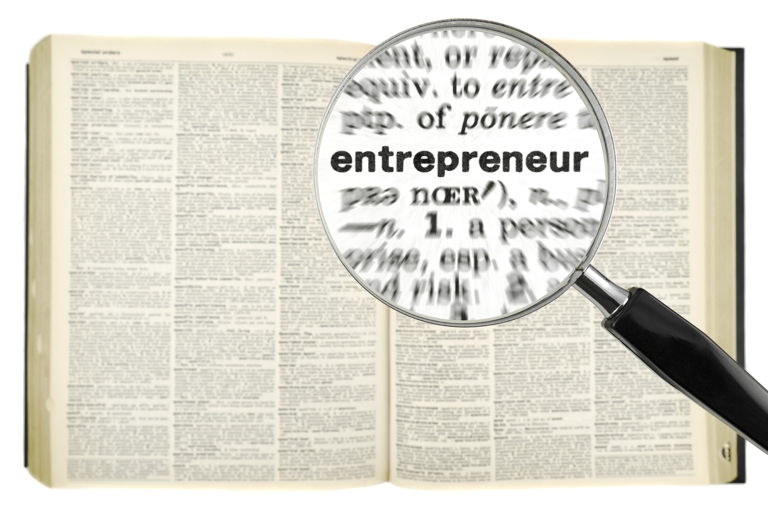 ---
Posted: Mon 23rd Jan 2017
A newly appointed chief entrepreneurial adviser is to conduct a review into how small business owners are supported and what gaps need to be filled, the government has announced.
As part of prime minister Theresa May's industrial strategy, Professor Tim Dafforn is to "assess the support currently available to entrepreneurs and consider international best practice, with the aim of identifying any potential gaps in current policy".
The green paper outlined the prime minister's ambitions for post-Brexit Britain promises that the review will "examine the entire entrepreneurial journey, focusing on the motivations and opportunities for those embarking on business ventures, from education to business development and growth".
In addition the review will examine "how to ensure best practice across business schools can reach the widest audience".
Commenting on the announcements, Emma Jones, founder of Enterprise Nation, said: "The UK economy is about to go through many changes and we welcome the government having an industrial strategy and vision, as released today.
"In particular, we welcome the pillar on supporting businesses and entrepreneurs across the UK to start and grow and the newly-announced review into entrepreneurship.
"We formed the Small Business Taskforce to make sure the needs of small business and self employed individuals remain a key focus for policy makers.
"We developed 10 policy points we felt were needed to ensure the UK retains its position as one of the best places in the world to start and grow a business. These include the introduction of export vouchers and the inclusion of SMEs in government supply chains. We're looking forward to having input into this review."
Among the other measures of interest to entrepreneurs is an extra role for small business minister Margot James as 'scale-up champion' with a focus on supporting high growth businesses across the UK and building peer-to-peer business networks to improve productivity.
Ministers are also planning to use government data such as VAT returns to help identify fast-growing firms at an early stage and offer relevant support, and have made what is described as a "new commitment" to work with the British Business Bank to better understand the obstacles faced by businesses outside of London and the South East in access funding.
Another new measure is the development of feedback platforms to help small business owners assess the quality of business advice and support services provided to them. Enterprise Nation is already doing this with our Marketplace.
Included in the industrial strategy is an offer to businesses to strike new "sector deals", driven by the interests of firms and the people they employ, to address sector-specific challenges and opportunities.
If successful the government will offer a range of support, including addressing regulatory barriers to innovation and growth, how trade and investment deals can increase exports, and supporting the creation of new institutions to provide leadership, support innovation or boost skills.
Launching the strategy at a Cabinet meeting in the North West on Monday morning May said: " The modern industrial strategy will back Britain for the long-term: creating the conditions where successful businesses can emerge and grow, and backing them to invest in the long-term future of our country.
"It will be underpinned by a new approach to government, not just stepping back but stepping up to a new, active role that backs business and ensures more people in all corners of the country share in the benefits of its success."
The green paper is now up for consultation with responses invited until 17 April.
Enterprise Nation has helped thousands of people start and grow their businesses. Led by founder, Emma Jones CBE, Enterprise Nation connects you to the resources and expertise to help you succeed.