BUSINESS NEWS
Government calls time on coronavirus business grants schemes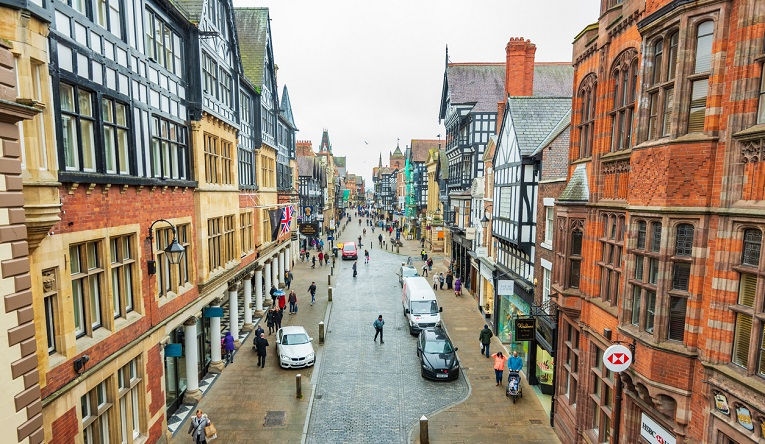 ---
Posted: Tue 18th Aug 2020
Despite having more than £1bn of their funding allocation still available, local authorities in England have been told by the government that two of the main coronavirus business grant schemes must end by 28 August.
In March the government announced that high street companies paying business rates or eligible for business rates relief can access grants of either £10,000 or £25,000 through the Small Business Grants Fund and the Retail, Leisure and Hospitality Leisure Grants Fund.
The grants were later supplemented by the Local Authority Discretionary Grants Fund which targets businesses in shared workspaces, market traders, bed and breakfasts and charity properties.
Latest government figures show that as of 9 August, English councils had provided £10.87bn in grants from the total £12.33bn available for the business rates scheme. According to The Times, the discrepancy is mostly because of rules that cap how much chain stores can claim for their properties.
The Department for Business, Energy and Industrial Strategy (BEIS) has told local authorities to return any unspent funds and close the schemes by 28 August.
If you think your business is eligible for a grant, you are urged to contact your local council. Here's a spreadsheet with all council application links.
Lobby groups have said the government should re-allocate the funding to businesses that haven't been able to access government support to deal with the impact of the COVID-19 pandemic.
In June, the Treasury Committee said more than one million business owners, self-employed individuals and employees have fallen through the gaps of coronavirus support. It called on the government to take action to help them.
Campaigning organisation Excluded UK says the figure of those unable to get funding is three million.
Chancellor Rishi Sunak has repeatedly refused to agree to new schemes to support excluded businesses.
A BEIS spokesperson said: "We are working with councils to ensure funds get to as many eligible small business owners as possible. Businesses that are eligible but have not yet received grant funding should speak to their council as soon as possible."
The latest coronavirus business support information
We are keeping you updated on the latest information COVID-19 business support, funding and advice in Enterprise Nation's coronavirus business advice hub. Follow Enterprise Nation on Twitter too for updates.
I'm a freelance content creator and event host who helps small businesses and the organisations that support them. I have 18 years of experience as a small business journalist having interviewed hundreds of entrepreneurs from billionaires like Sir Richard Branson to the founders behind brand new start-ups. I've worked for a range of leading small business publications and support groups, most recently as head of content at Enterprise Nation where I was responsible for the prolific output of content on the company's blog and social media. I'm based in Bristol where I run and host regular events with the local small business community and have strong connections to major business organisations in the south west region. In total, I've hosted over 50 events; from intimate meet-ups to conferences with an audience of hundreds including events for international brands like Facebook and Xero. I'm also a big fan of podcasts having hosted Enterprise Nation's Small Business Sessions as well as lots of online events including Facebook Live interviews, webinars and three live web chats from inside 10 Downing Street. With my partner, I co-run Lifestyle District, a lifestyle blog focused on culture, art, theatre and photography. I'm here to help. I'm volunteering free advice calls of up to an hour as part of the Recovery Advice for Business scheme, over the next 6 months. Please get in touch to see how I can help your business.