BUSINESS NEWS
Government admits small firms are not prepared for a no deal Brexit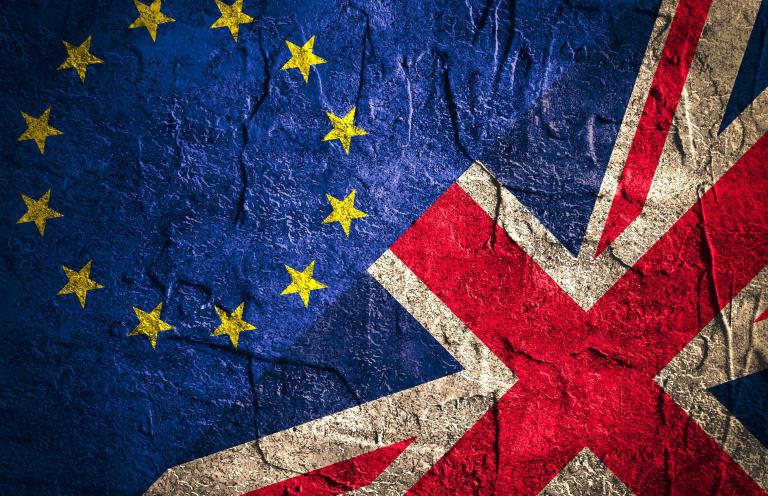 ---
Posted: Tue 26th Feb 2019
The government has admitted that despite sharing lots of information about the implications of a no deal Brexit on companies, levels of preparedness among small businesses is very low.
The statement came in a new document released today outling the government's latest assessment of the impact for businesses of the UK leaving the European Union without a deal on 29 March.
"Despite communications from the government", the document says, "there is little evidence that businesses are preparing in earnest for a no deal scenario, and evidence indicates that readiness of small and medium-sized enterprises in particular is low."
The report used the example of registrations for an Economic Operator Registration and Identification (EORI) number. Without one, businesses would not be able to complete the necessary customs documents for importing goods.
But despite the government describing it as "one of the most basic and straightforward parts of the process most businesses would need to undertake to prepare for no deal", there have only been around 40,000 registrations so far compared to an estimate of 240,000 EU-only trading businesses.
Hauliers would be stopped from taking goods into France from the UK without an EORI number which the document says is an example of a lack of preparation which "greatly increases the probability of disruption".
The Treasury has provided more than £4bn for Brexit planning since 2016 and there have been several campaigns in the media plus advice published on government websites.
Despite all that, the document blamed the lack of action on the fact that "a no deal scenario is not seen as a sufficiently credible outcome to take action or outlay expenditure".
Enterprise Nation has repeatedly called on the government to introduce a subsidised Brexit advice and training service for smaller firms
The prime minister today announced a new meaningful vote will take place in Parliament by 12 March.
If the government loses, another vote will take place by 13 March on leaving the EU with no deal. If MPs vote against that, there will be another vote by 14 March on a "short, limited extension to Article 50".
But the prime minister stressed: "I do not want to see Article 50 extended."
More follows
Get personalised Brexit guidance and connect with expert advisers through Enterprise Nation's Brexit Advice Service.
I'm a freelance content creator and event host who helps small businesses and the organisations that support them. I have 18 years of experience as a small business journalist having interviewed hundreds of entrepreneurs from billionaires like Sir Richard Branson to the founders behind brand new start-ups. I've worked for a range of leading small business publications and support groups, most recently as head of content at Enterprise Nation where I was responsible for the prolific output of content on the company's blog and social media. I'm based in Bristol where I run and host regular events with the local small business community and have strong connections to major business organisations in the south west region. In total, I've hosted over 50 events; from intimate meet-ups to conferences with an audience of hundreds including events for international brands like Facebook and Xero. I'm also a big fan of podcasts having hosted Enterprise Nation's Small Business Sessions as well as lots of online events including Facebook Live interviews, webinars and three live web chats from inside 10 Downing Street. With my partner, I co-run Lifestyle District, a lifestyle blog focused on culture, art, theatre and photography. I'm here to help. I'm volunteering free advice calls of up to an hour as part of the Recovery Advice for Business scheme, over the next 6 months. Please get in touch to see how I can help your business.