BLOG
Get product to market via the ASOS Marketplace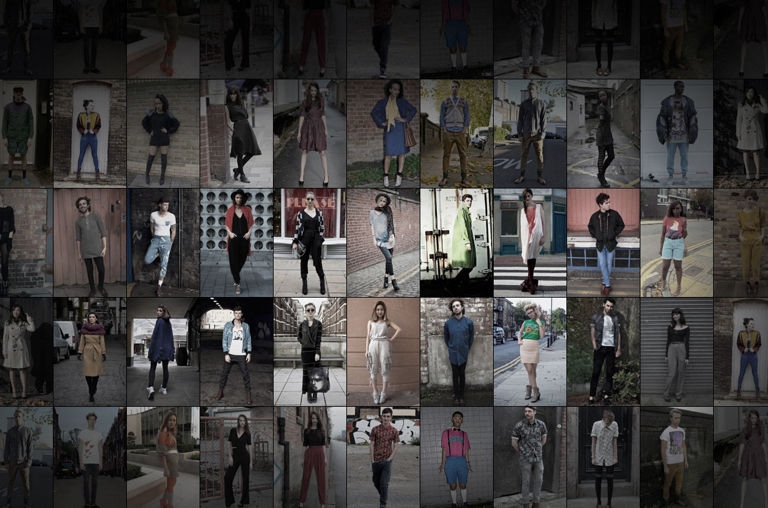 ---
Posted: Fri 16th Jan 2015
Letitia Allman is Seller Development Manager of the ASOS Marketplace which connects young fashion brands with the millions of customers visiting ASOS each year. Ahead of speaking at The Fashion Exchange, Letitia answers some questions on how the Marketplace works in favour of small business.
Q: When did the ASOS Marketplace launch?
ASOS Marketplace launched in November 2010 with 20 Boutiques and a handful of wardrobe recyclers
Q: How many small businesses are now trading on Marketplace?
We have over 780 Boutiques trading on Marketplace at the moment. Boutiques are divided into three categories: Independent Labels, Multi-Brand and Vintage.
Q: One of the requirements is to show 15 styles at any one time - does this have an influence on the type of boutiques you attract ie have they usually been trading for a couple of years before launching a boutique?
Each colourway has to be listed separately on Marketplace so the 15 styles can be made up of different colour variations. This allows, for example, a recently established T-shirt brand to print five different designs in three different colours to make up the 15 listings. We chose 15 listings as a minimum for Boutiques as we believe this is the least number of listings needed to make an impact with our customers.
We are proud to be a launch platform for brands so once you have a range that meets our criteria then we are happy for you to be a part of Marketplace regardless of how long you have been trading.
Q: What are your top tips for anyone wanting to be found on Marketplace?
The photography style is really important to the look and feel of Marketplace and is what sets us apart from other sites. Product always has to be shot on a model, inside or outside, in natural lighting. Getting your imagery right is key to your success on Marketplace. Some of our Boutiques take amazing pictures that show off their products and are easily recognisable on a page as their model choice, styling and location are so distinctive.
Social Media plays a huge part in your Boutiques success as your profiles act as an extension of your Boutique allowing you to engage with customers and drive new customers to your homepage or products.
Q: What are the top selling items?
Coats and Jackets have been flying out this Autumn and Winter as our Boutiques have such a great selection of on-trend products at awesome prices. You won't find a better sheepskin coat or wax jacket anywhere else.
Q: What are your plans for 2015?
We have two main focusses: Customer experience & Boutique Development. All projects this year will focus around these.
Meet Letitia and hear from fashion buyers, entrepreneurs and experts at The Fashion Exchange on Tuesday 24th February.
Enterprise Nation has helped thousands of people start and grow their businesses. Led by founder, Emma Jones CBE, Enterprise Nation connects you to the resources and expertise to help you succeed.