POLITICS
Former Tory MP and business owner given new role to help small firms tackle late payment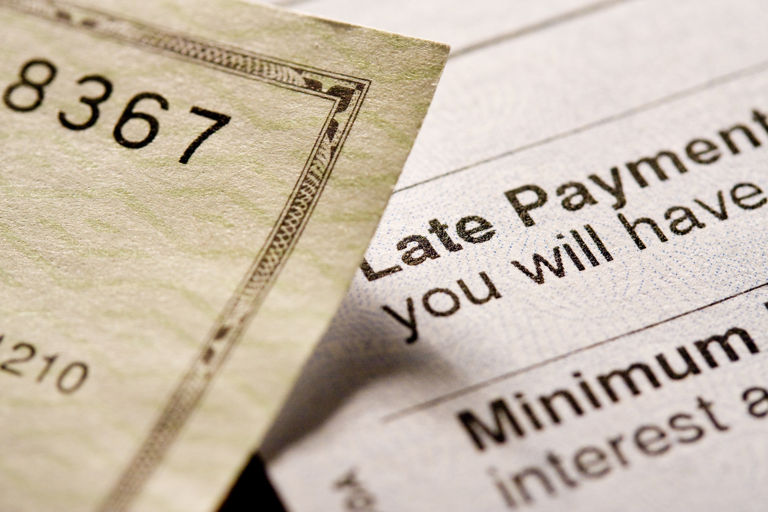 ---
Posted: Mon 2nd Oct 2017
Paul Uppal, who was a Conservative MP from 2010 to 2015, has been appointed as the government's small business commissioner to help small companies deal with late paid invoices by larger businesses.
First announced during the Queen's Speech in 2015, the role is aimed at preventing disputes occurring in the first place and building the confidence and capabilities of small businesses to assert themselves in contractual disputes and negotiate more effectively.
The commissioner will provide general advice, handle complaints and direct small businesses to existing dispute resolution services.
Small business owners will be able to complain to the commissioner about a late payment issue and he will be able to publicly publish reports with his response.
However, the decisions by Uppal, who lost his seat in the 2015 General Election and is being paid between £120,000 and £130,000 for his new job, will not be legally binding and he doesn't have the power to impose fines on firms that don't pay up.
Uppal said: "Running your own business can be a very lonely experience and my priority will be ensuring small firms feel supported as well as helping to create an overall impression that business isn't necessarily cut throat.
"In fact, successful businesses are built on integrity, entrepreneurial spirit and trusting relationships and I want to highlight that Britain can be the best place in the world for new entrepreneurs to establish and grow their own businesses."
Business secretary Greg Clark added: "Small businesses are the backbone of our economy, providing jobs and opportunities across the country. I am delighted to announce Paul Uppal as the first Small Business Commissioner.
"His extensive experience as a small business owner makes him perfectly suited to champion the interests of small business and bring about a change in culture that will create a level playing field for everyone."
Nearly half of the UK's small and medium sized businesses experience late payment, with £26.3bn owed in total, while figures out last month from insurance firm Zurich said 45% of SMEs are forced to wait up to three months to get paid, while 14% experience six month delays.
Before becoming an MP, Uppal set up his own business, Pinehurst Securities, a real estate firm.
Companies House records show he is still a shareholder in the company which has assets worth several million pounds.
His website says: "In his time as been [sic] his own builder, secretary, accountant, lawyer and cleaner. 'Don't ask anybody to do something for you, if you're not prepared to do it yourself'."
The appointment of a commissioner is part of the government's efforts to tackle Britain's late payment epidemic.
In July, 32 of the government's biggest suppliers agreed to pay 95% of invoices within 60 days and to "work towards adopting 30 days as the norm" and new laws came into force in April requiring large businesses to report their payment practices and performance.
The office of the small business commissioner is expected to be operational by the end of 2017.
Enterprise Nation has helped thousands of people start and grow their businesses. Led by founder, Emma Jones CBE, Enterprise Nation connects you to the resources and expertise to help you succeed.