BLOG
Five ways to raise money for your small business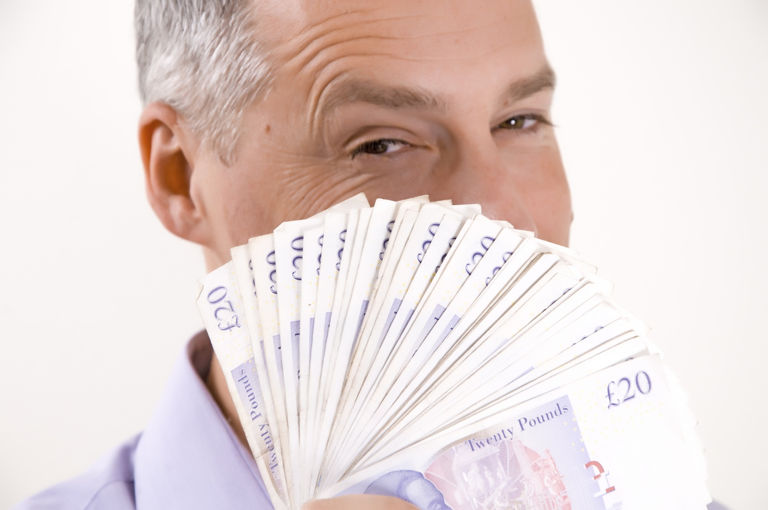 ---
Posted: Tue 31st May 2016
Whether you're starting out or looking to grow, there are a range of funding options available. Enterprise Nation founder, Emma Jones, outlines five of them.
Meet lots of small business funders all in one place at Show me the money on 15 June in London. Book a ticket here.
Start Up Loans
Launched by the government in 2013, Start Up Loans has now extended loans to over 30,000 start-ups. The loan is a personal loan (so has to be paid back!) and carries 6% interest. The application process involves applying to a local delivery partner who works with you to build a business plan on which money can be lent. You can borrow up to £25,000 and, as well as securing funds, you also get access to a mentor and six months free Enterprise Nation Classic membership!
Crowdfunding
This form of funding has been on the rise for the past few years as small businesses such as Oppo ice cream, Version 22 and Vrumi turn to crowdfunding platforms like Seedrs, Crowdfunder and Crowdcube to not only raise funds, but also to raise profile. Crowdfunding is an ideal way to make pre-sales of your product, secure early customers as marketing agents, and access the cash required to start and grow.
Angels
If you're after money plus industry expertise and contacts, angel investment may be the route to go. Find angel investors by attending industry events (lots of them) or connecting with targeted networks including the UK British Angels Association and Angel Investment Network. Angels gain a tax benefit if you are EIS or SEIS registered as a business and you benefit from their knowledge and experience, plus the funds.
The bank
Apply to your bank for a loan or overdraft. In the past few months, we've seen HSBC announce a £2bn fund for small business and a network of dedicated business hubs. Other banks are following suit, showing now is a good time to be speaking with the bank on your funding needs.
Join an accelerator
Big brands are backing accelerators which offer you investment, mentoring and, often, a powerful route to market. Truestart is focused on accelerating retail businesses, The Grocery Accelerator on food, WAYRA on apps, and John Lewis' JLab on digital developments. Do your research on the accelerator that's best suited to your venture and get instant access to a powerful network and funds to match.
Meet funders and accelerators at Show me the money on 15 June at 15 Canada Square, London. Find out more here and book a ticket below.
Tickets are free for Enterprise Nation Classic members. To claim your place, log into your account and go to our events section where the discount will be automatically applied.
Enterprise Nation has helped thousands of people start and grow their businesses. Led by founder, Emma Jones CBE, Enterprise Nation connects you to the resources and expertise to help you succeed.