BLOG
Five inspirational female entrepreneurs for International Women's Day #IWD2016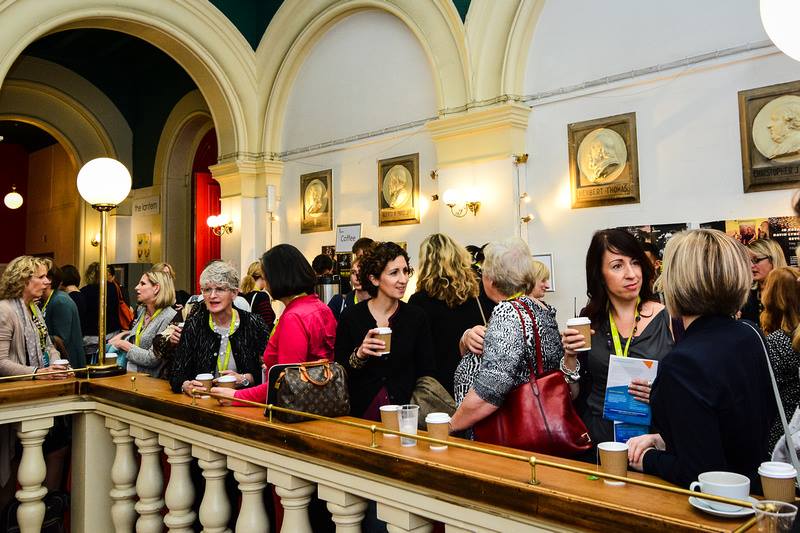 ---
Posted: Tue 8th Mar 2016
To celebrate International Women's Day, here are five of the many entrepreneurial females who are members of Enterprise Nation.
Holly Arnold
I was made redundant from a job and company that I loved. It hit me harder than I ever thought it would, but having done a job that encompassed so many different things, I knew that the job I wanted didn't really exist in the 'real world', so it was up to me to create it for myself. I had made some good contacts over the years and through word of mouth, a few offers of consultancy came through, and it sort of went from there.
Read more about Holly and her business.
Sabrina Bluck, CoCo Loves
CoCo Love is my Cavapoo and the inspiration for my business. I am a new mum to a lovely little boy named Isaac and between looking after my son and CoCo, I like to find time to be creative. My idea started when I created a bespoke design as a gift for a friend who was getting married in Santorini. The response was overwhelming, and inspired me to share my designs for others to purchase as a gift for their friends and family.
Read more about Sabrina and her business.
Nikki Spencer, Haven't Stopped Dancing Yet!
In my 40s I noticed there was nowhere for people for my age to go dancing so I decided to start my own club night. I had organised charity events before, for my daughters' school and for Cancer Research, and they'd gone well so I already had some experience. In the end though the only way to know if something will work is to try it and thankfully our launch night five years ago went brilliantly.
Read more about Nikki and her business.
Sarah Parham, SVP Jewellery
I am naturally driven and passionate about people. It was a chance meeting in India that has lead me to where I am today.
Read more about Sarah and her business.
Deborah Todd, ZAAZEE
I was inspired to start my business through a passion for sports, to make my kids proud, to do something I absolutely love, to work with people and to make a better product than is currently out there.
Read more about Deborah and her business.
Be part of our growing network of members across the UK and we'll showcase your brilliant small business. Join Enterprise Nation today and access business benefits from only £30 a year.
Enterprise Nation has helped thousands of people start and grow their businesses. Led by founder, Emma Jones CBE, Enterprise Nation connects you to the resources and expertise to help you succeed.