EBOOK
Five big problems charities face in optimising finance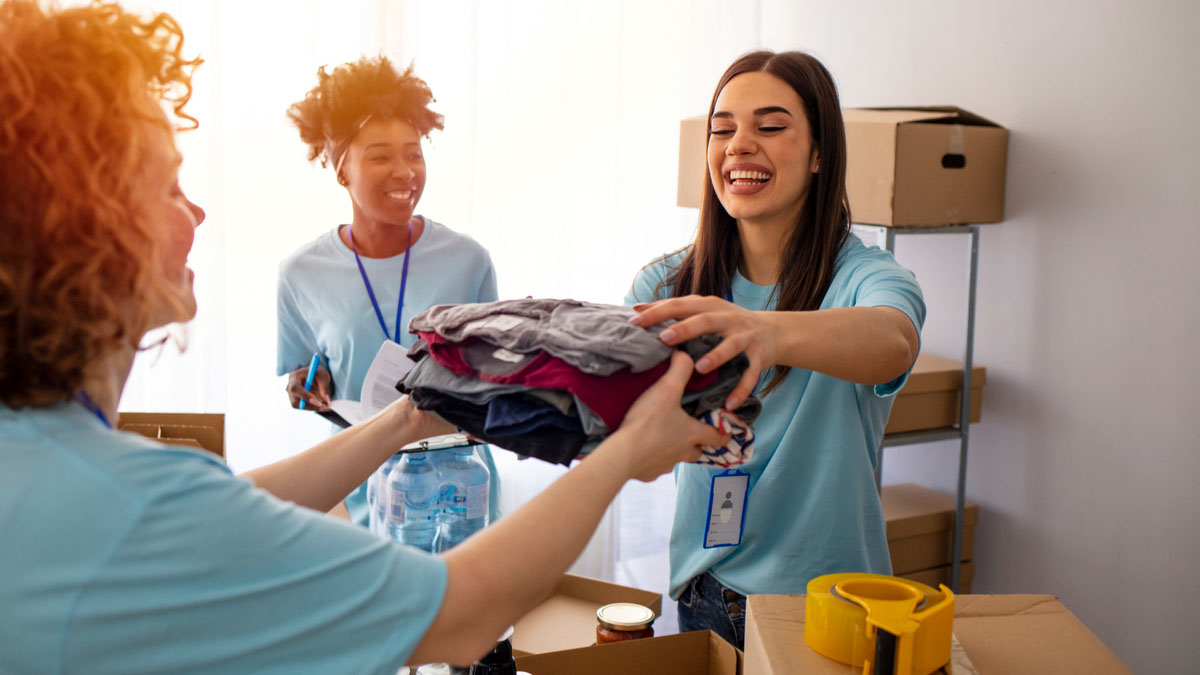 ---
Posted: Fri 7th May 2021
The desire of those who lead or establish a charity is to make the right impact. You want to maximise the effect of the resources you have.
Finance is an essential part of these resources and you want to ensure that it reaches those who need it. This might be through services or to finance the projects that resolve such problems.
In this whitepaper, I am going to take you through the five common problems that I have noticed hindering charities from optimising their finance.
I have over twenty years of experience in accounting and finance. I have been actively supporting SME's and micro-businesses for the last four years and I understand the challenges and support that SME's , micro-businesses and the entrepreneurs require. I will support businesses that I am involved with to succeed further, by giving prompt and timely financial and tax information and business advice. I also support my clients in keeping on top of regulatory and compliance requirements. I concentrate on the following areas: financial planning, statutory accounts, financial statements & Income statements, balance sheet, cash-flow, budget setting, compliance monitoring, payroll and pension administration, VAT/tax, consolidation of accounts, Business Accounts set-up, Tax Advisory and computation, Cloud accounting & bookkeeping,SORPS, gift aid, and Independent examination of accounts (for Charities). Lastly, I train entrepreneurs and their staff in using various cloud based software packages.