BUSINESS NEWS
Firms face losing government contracts for not paying suppliers on time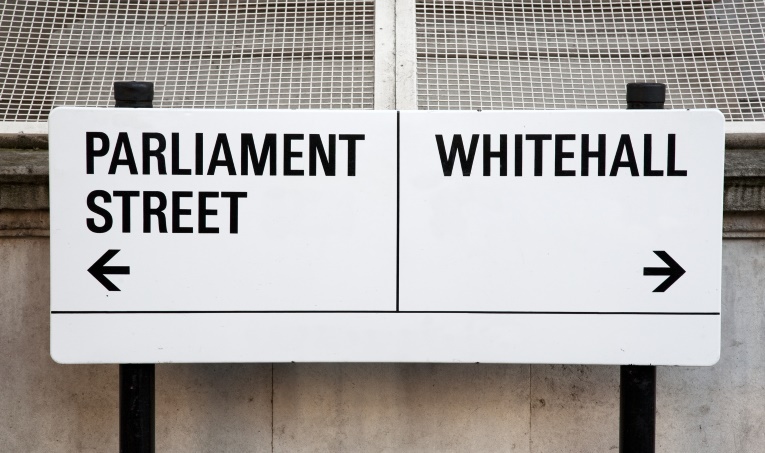 ---
Posted: Thu 29th Nov 2018
Companies that fail to demonstrate prompt payment to suppliers could be prevented from winning lucrative government contracts.
The move will come into force in Autumn 2019 as part of government efforts to tackle late payment, a particular problem for small businesses with figures showing up to a trillion pounds a year is tied up in unpaid bills.
Analysis of two million invoices by Xero released this week shows that the average British small business is owed £24,841 in late payments on any given day.
Over three quarters of small firms are owed money outside of agreed payment terms, the study found, and when overdue 30-day invoice payments were reviewed, the average late invoice was paid 64 days after issue, more than double the payment term.
Oliver Dowden, Cabinet Office minister, said: "Companies providing crucial services to the public sector, like supporting prisons and delivering road infrastructure projects, must be paid on time.
"Paying invoices promptly is vital in providing healthy cash flow, particularly for smaller businesses who are the backbone of the UK economy, to help them survive and thrive.
"From next year, if government contractors are late with supplier payments, they could stop winning public contracts altogether until they clean up their act."
The government also said it will "update" its supplier complaints service "to ensure business voices are heard".
The free and anonymous complaints service, formerly known as Mystery Shopper and now called the Public Procurement Review Service, lets suppliers of all sizes raise anonymous complaints and concerns.
The announcements follow news earlier this year that the government intends to pay 90% of undisputed invoices from small businesses within five days.
In addition, the Prompt Payment Code, a voluntary scheme through which big firms promise to pay invoices within 60 days, will be strengthened and the Small Business Commissioner, appointed by the government to help small businesses deal with late payment, will join the Code's compliance board.
Ministers are also considering forcing large companies to nominate a board member to ensure that invoices are paid on time to small suppliers.
A consultation on other ideas ends today.
Edward Berks from Xero said: "At a time when the world needs small business to succeed, it's estimated that 50,000 businesses in the UK fail each year because of cash flow issues.
"Predicting working capital requirements still remains a challenge for small businesses and accessing finance remains expensive and time consuming.
"But, it's increasingly critical that the government and industry takes the right steps to ensure that small businesses get paid faster.
"New measures to crack down on big business culprits and  smarter technology to automate payments will all help to alleviate the pressure on small business cash flow."
I'm a freelance content creator and event host who helps small businesses and the organisations that support them. I have 18 years of experience as a small business journalist having interviewed hundreds of entrepreneurs from billionaires like Sir Richard Branson to the founders behind brand new start-ups. I've worked for a range of leading small business publications and support groups, most recently as head of content at Enterprise Nation where I was responsible for the prolific output of content on the company's blog and social media. I'm based in Bristol where I run and host regular events with the local small business community and have strong connections to major business organisations in the south west region. In total, I've hosted over 50 events; from intimate meet-ups to conferences with an audience of hundreds including events for international brands like Facebook and Xero. I'm also a big fan of podcasts having hosted Enterprise Nation's Small Business Sessions as well as lots of online events including Facebook Live interviews, webinars and three live web chats from inside 10 Downing Street. With my partner, I co-run Lifestyle District, a lifestyle blog focused on culture, art, theatre and photography. I'm here to help. I'm volunteering free advice calls of up to an hour as part of the Recovery Advice for Business scheme, over the next 6 months. Please get in touch to see how I can help your business.