BLOG
Finance 4 StartUp Britain: Funding tips from the experts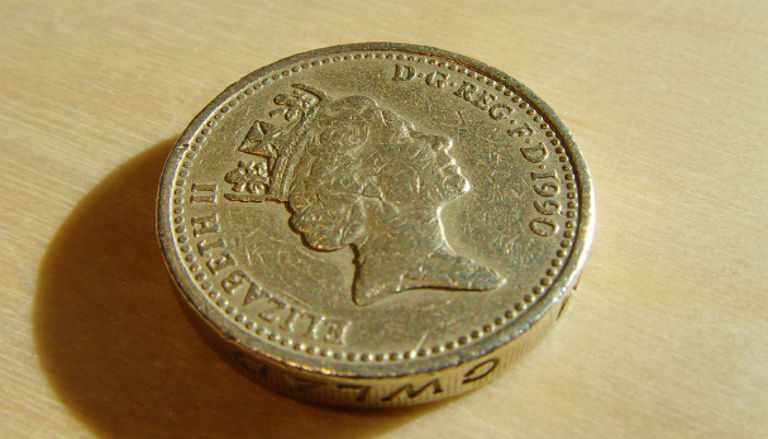 ---
Posted: Mon 14th May 2012
This week is Finance 4 StartUp Britain Week, where the government-backed start-up campaign has organised a series of free events to help start-ups and growing businesses get to grips with their business finances. the week was launched this morning with a session on Entrepreneurs and Finance, organised by The Supper Club.
"Failure is distressingly unvaried," said David Brackin, founder of online eBay selling website Stuff U Sell, speaking at the first session in Finance 4 StartUp Britain Week. "It's all about cash. It's the only thing that matters." He likened setting up a business to throwing yourself off a cliff and building a plane on the way down. "It's thrilling and risky, but it's also terrifying," he told the audience of start-ups at the ICAEW's Chartered Accountants Hall in the City of London.
Managing money
"Every day you must figure out this: when will my cash run out? The daily cash forecast is vital. If you are not doing this every day, you are neglecting your responsibility to your business." Taking time to do this can lead to savings that you might not expect. "When we started out we looked into two couriers. One was cheaper but wanted to be paid within seven days, the other was more expensive but had 30 day payment terms. "We went with the more expensive one, because it meant the cash we had would go further and it gave us time to work out if we had a viable business." He added: "We now go with the cheaper one, because we can afford to." Going back to the free-fall analogy, David said that funding on the way down is hard to do and something that you need to avoid. "You need a good story to say why you're coming out of that dive, so a credible story is vitally important. "Raising cash on the way down is also distracting, it stops you from doing your daily job. It's hard work. If you do need funding, it needs to be done before you jump."
Minding margins
David was joined by Supper Club founder Duncan Cheatle who talked about the importance of looking at your business frequently and asking yourself the question: 'What would happen if I put my price up by 10 per cent?' "The consequence may be that you lose 10 per cent of your client base, but may still impact on margins." Duncan suggested that only around three per cent of start-ups require funding. "Lots of things can aid sales growth and produce a strong profit margin. If you don't have enough margin, then business is not possible and you will be unable to grow. If you increase the risk of that business, it will fold more quickly." There are three things that can be done to increase margins, he explained.
Put prices up

Reduce costs

Launch another produce alongside your initial product
The other thing to bear in mind is 'cost creep', Duncan said. "About four years ago we worked with a PR agency that was over-servicing one particular client. Introducing time-sheets gave visibility to this and they were able to take this information to the client to negotiate. The client wasn't interested so the business was able to move away from that client, it made the rest of the client base more profitable which meant they could also go after more profitable clients." Gordon Christiansen, CEO and founder of the Colway Group of companies including Red Box office supplies and London Graphics Centre told entrepreneurs to never forget the power of the one per cent. "If you can increase sales by one per cent and reduce costs by one per cent it can make a huge difference," he said.
Attracting investment
Venture Capital Trusts (VCTs) will invest £160m in UK firms next year. "Know the hot button of the VCT before you apply. Often they will only invest in AIM-only, or asset-backed businesses like pub companies or nursing homes," advised Owen Davies, founder of My Hobby Store. "It's not easy to pitch for funds. Keep going, sell yourself. It's you they are interested in." "Look to private individuals," said Alex Cheatle, founder of TEN Lifestyle Concierge. Most of them won't think of themselves as business angels. This type of crowd-funding is great. They do it because they believe in you and they just want you to get on with it. They are busy people, they leave you to it. Dealing with this type of funding takes me up to a day a month at most." He also suggested that looking at the Enterprise Investment Scheme (EIS) and making your business EIS-eligible. For more information on crowd-funding, tomorrow's follow tomorrow's session entitled: Access to Finance: Crowdfunding Platforms & Venture Capital Firms on Twitter using the hashtag #finance4SUB
Find out what's happening in Finance 4 StartUp Britain Week
P_hoto credit: Andrea Rota_
Enterprise Nation has helped thousands of people start and grow their businesses. Led by founder, Emma Jones CBE, Enterprise Nation connects you to the resources and expertise to help you succeed.