MEMBER STORIES
Father's Day 2022: How iKooK can provide the perfect gift this year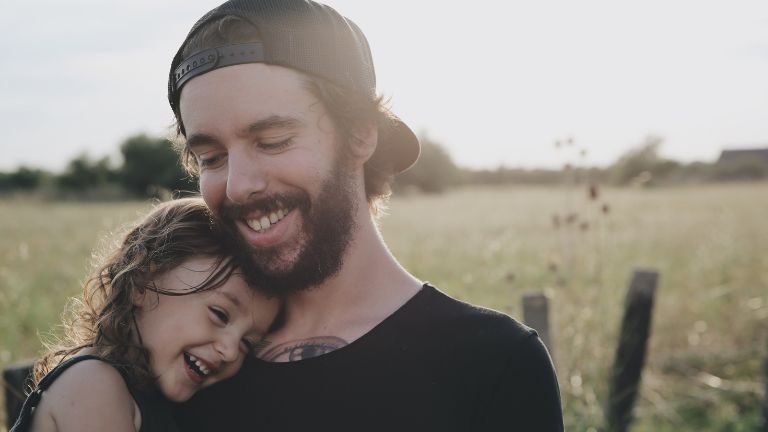 ---
Posted: Fri 17th Jun 2022
iKook founder and Enterprise Nation member Iyabo Bello has been on quite a journey.
Joining Ryan Elliott for a chat, Iyabo takes us through her entrepreneurial journey, experiences with Enterprise Nation and how her business can be the perfect Father's Day present.
---
Tell me about yourself. Did you always want to be an entrepreneur? 
"Being an entrepreneur has always been a driving motivation for me.
"I like to consider myself a 'serial entrepreneur' with a passion for creating change and driving innovation.
"Solving problems is a goal that stays at the forefront of everything I do, and no matter what the challenge might be, I've always aspired to develop new, innovative options and opportunities.
"During the early days of my working life, I studied fashion design at Kingston University and food science at the University of Leeds.
"I then spent eight years in the fashion field as a creative director, coupled with three years as a software tester.
"These experiences provided me with a wealth of knowledge in two very different fields, both of which have contributed skills that I still use regularly to this day.
"Moreover, they instilled in me a passion for making a difference, driving new change and finding new solutions in industries where it often seems like it's already been done."
Moving on to iKooK - how did the idea come about, and how does the business work?
"Six years ago I had health challenges that worsened as time went on. I found it more difficult to complete seemingly basic tasks such as cooking, which rapidly became excruciating.
"I sought out private chef services to help me maintain my independence and live a happy lifestyle.
"This highlighted the lack of availability of private chefs, and the process of going through an agency was nothing short of a headache – a pain I certainly didn't need!
"And so iKooK was born in 2020 – and I've never looked back.
"Put simply, iKooK is a platform for chefs and customers. We provide the quickest and most affordable way to book a private chef.
"Chefs can create set menus that can be booked quickly or customised menus to the dietary requirements of users.
"We aim to provide our clients with the simplicity of healthy, homecooked, delicious and affordable meals for their events or small gatherings." 
With Father's Day coming up, how can you use this service to provide an amazing gift?
"Our service can be used to gift an experience to your loved ones.
"So, for Father's Day, people can use the service for a big family gathering, or indeed a small intimate dinner with dad.
"They can book a chef on iKooK by picking any one of our menus or customising their own menu."
Do you have any plans – both with iKooK and potentially other ventures? 
"Yes! In the future, we plan to expand our reach to different countries.
"We are also looking to raise funds so that we can develop our product and services."
You're also an Enterprise Nation member! How have you used the platform to help your business grow?
"Enterprise Nation is a great platform to network with other small business owners and start-ups.
"It has also been a great way to expand my business knowledge by attending events and being able to hear directly from successful founders."
---
Looking to follow in Iyabo's footsteps? Become an Enterprise Nation member today.
I'm Enterprise Nation's content manager! If you're an adviser who would like to write a blog post and feature on our website, please get in touch.