BLOG
Fail to plan, plan to fail: How to de-risk your business journey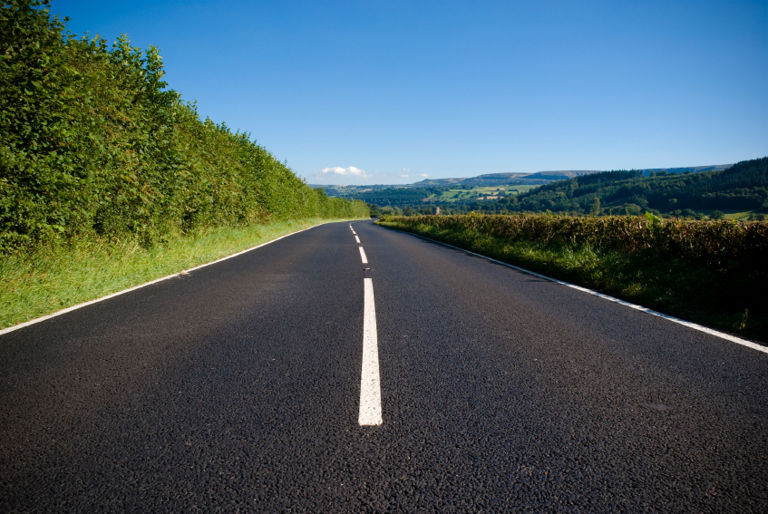 ---
Posted: Mon 10th Feb 2014
Statistically speaking, it's a risky thing to start a business - it's estimated that a third of start-ups fail within their first six months. It's difficult, yes, but it's also incredibly rewarding - and there are things you can do (and not do) to make it past your first year.
That old saying 'fail to plan, plan to fail' is true! And businesses that don't have sufficient planning in place, that fail to commit to goals and measure the success of those goals, that fail to manage cashflow, communicate well internally and externally, or adapt to market changes do struggle.
So, here are some things you can do to de-risk your business journey:
Write a plan of the journey to the destination. A Marketing plan is an important part of your business plan. Once you've written the route and the milestones, don't put it in your bottom drawer - bring it to life with set actions, which will make your planned journey a reality.

Master before you dilute. Focus your effort on one niche destination. Make sure you've successfully arrived before you get distracted by other destinations - otherwise you'll end up going around in circles.

Set annual smart goals and objectives for your journey. Review where you are on the journey against where you want to be, set targets and measure actual achievement against your targets.

Market on a show-string. If you've never been to this destination before and you're not sure of the terrain, don't go out and buy a whole new wardrobe. Make do with what you have or can get until you know what works for your customer. There's no point throwing money at marketing hoping something will stick.

Every day is a new opportunity to build a new relationship. Without sales you don't really have a business, so take every opportunity to build new relationships with new customers.

Cash is fuel. Without it your business won't run. Understand why your fuel is running low, anticipate this and have a plan of action for it.

Your customer is your Gran. She is in the passenger seat, so make the ride smooth, respect and care for her, listen to her stories - she knows more than you think.

Your employee is your nephew. He is a provisional driver and so heavy on the accelerator but he knows more about the engine and he has a charming way with Gran. Without your nephew your business would trundle along its journey.

Enjoy the ride!
Janice B Gordon helps business owners to stay on track to achieve their goals, with 12-week business transformation programmes. Download Janice's free eBook 'How to Stand out from the Crowd'
Enterprise Nation has helped thousands of people start and grow their businesses. Led by founder, Emma Jones CBE, Enterprise Nation connects you to the resources and expertise to help you succeed.