BUSINESS NEWS
'Entrepreneurs' confidence will be dented. Time is running out fast': Enterprise Nation's reaction to MPs voting against Brexit deal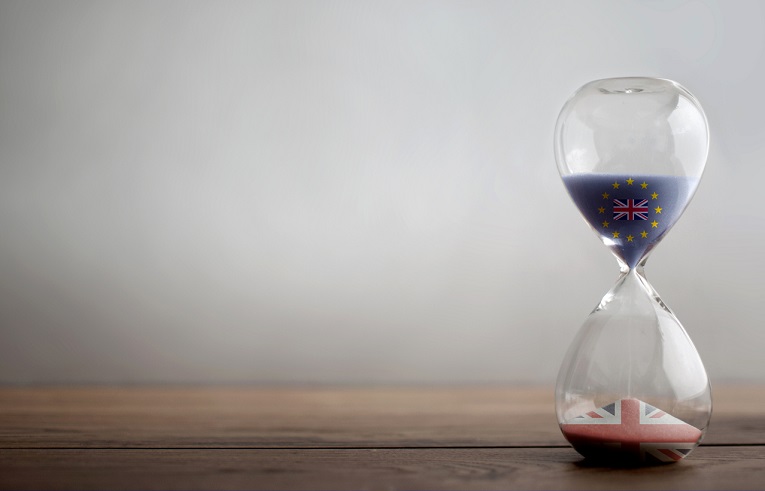 ---
Posted: Tue 15th Jan 2019
Enterprise Nation founder Emma Jones reacts to Theresa May losing the meaningful vote in Parliament over her deal for Britain leaving the European Union.
"Small businesses need clarity and certainty. They haven't had the time or the budget to plan for any sort of Brexit, let alone a no deal Brexit.
"The UK has always relied on the optimism of entrepreneurs but the longer this uncertainty continues, we will see resilient entrepreneurs say 'should I hire, make that investment, export?'
"We need their optimism and growth more than ever and Theresa May's deal offered a lifeline, a solution that offered speedy resolution.
"Following this defeated vote, their confidence will undoubtedly be dented. Time is running out fast.
"We urge the government to set up a Brexit Advice Service so small firms can get the support they need to keep that confidence as high as it can be under these difficult circumstances."
Following a degree in Law and Japanese, Emma joined international accounting firm Arthur Andersen, where she worked in London, Leeds and Manchester offices and set up the firm's Inward Investment practice that attracted overseas companies to locate in the UK. In 2000, bitten by the dot.com bug, Emma left the firm to start her first business, Techlocate. After 15 months, the company was successfully sold to Tenon plc. The experience of starting, growing and selling a business from a home base gave Emma the idea for Enterprise Nation which was launched in 2006 as the home business website. The company has since expanded to become a small business membership community of over 75,000 people who benefit from events and support: online and in person. Enterprise Nation also presents a campaigning voice to government and the media on behalf of its members. In 2021, Emma was awarded a CBE for services to small businesses and entrepreneurs.