VIDEO
Enterprise Nation TV: Why customer service is vital for small businesses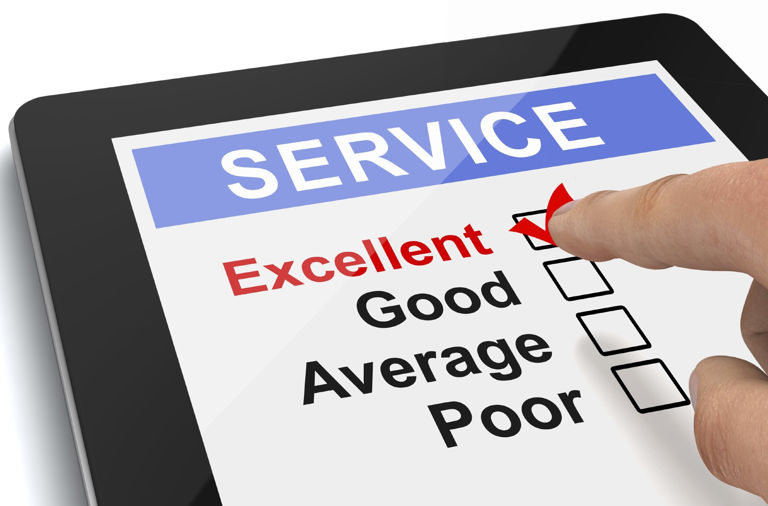 ---
Posted: Mon 18th Jan 2016
Alison Edgar, Enterprise Nation South West Regional Champion and founder of Sales Coaching Solutions, explains why small business owners must sell on customer service.
This video is part of Enterprise Nation TV, our channel of entrepreneurial advice and inspiration. Subscribe today and watch more videos.
Enterprise Nation TV is supported by O2 Business.
Enterprise Nation has helped thousands of people start and grow their businesses. Led by founder, Emma Jones CBE, Enterprise Nation connects you to the resources and expertise to help you succeed.