BUSINESS NEWS
Enterprise Nation partners with Scottish Microfinance expert DSL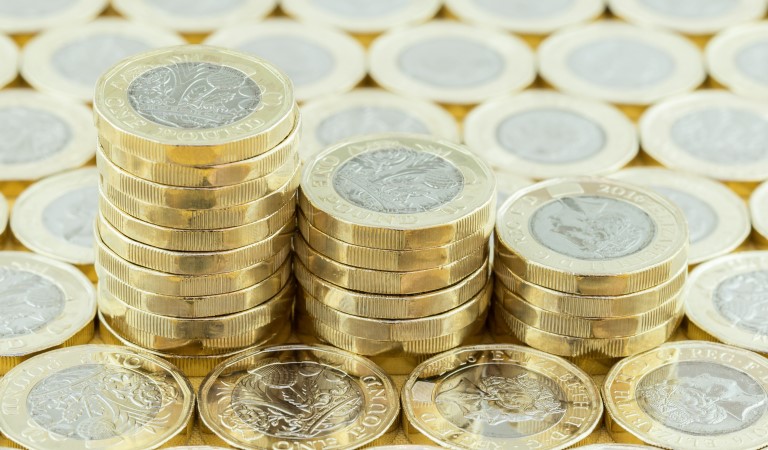 ---
Posted: Wed 15th Aug 2018
Enterprise Nation has announced a partnership with the Scottish Microfinance expert and Responsible Finance provider DSL Business Finance Ltd (DSL) in a bid to accelerate the level of core business support available to its loan recipients.
While DSL already offers the businesses it funds detailed advice, this new partnership will offer access to online and offline business support, including regular online workshops on how to manage finances, export guidance, boost digital skills in addition to sector-specific business-building events, regular podcasts and expert masterclasses as part of a full Enterprise Nation membership package.
The Glasgow-based  business, which provides a range of loans including the Scottish Microfinance Fund** to start-up and growing businesses in Scotland, will also partner with Enterprise Nation's flagship Show Me the Money events in Scotland later this year and into 2019.
Sandra McLean DSL Fund Manager said: "We help the start-ups and smaller businesses that are often excluded from mainstream funding.  We offer them access to a range of loan options  and support to help them achieve  their  business growth ambitions.
"Enterprise Nation's ability to 'plug in' a high level of business advice and support  such as that for marketing and exporting offers another great advantage to our loan recipients."
Emma Jones, founder of Enterprise Nation, said: "This partnership with DSL is an excellent opportunity to deliver our vision of affordable and accessible advice for all UK businesses. Today's small businesses need easy access to advisers in a range of sectors and specialisms as well as networking and on-going inspiration that's available 24/7.
"Firms that take on board finance need to be leveraging everything that's available to them in order to realise the opportunity and build a sustainable business into the future."
** The Scottish Microfinance Fund is delivered by DSL Business Finance Ltd on behalf of the Scottish Government with support from ERDF, the Start Up Loans Company and DSL's own funds.
About DSL
Established in Glasgow in 1993 DSL Business Finance Ltd is a Not for Profit provider of Loan Finance to small and medium sized businesses and social enterprises in Scotland. In the past two years, DSL has strengthened its presence throughout Scotland. Notable highlights:
More than £4.2m of loan funding provided to start-up and growing SMEs and social enterprises

252 loans

Average loan size £16,677

Over 550 jobs created and maintained
Loan Product Features:
Loans from £500 - £50,000

Competitive interest rates from 6% per annum

No early repayment fees or hidden charges
* DSL's Scottish Microfinance Loan Fund is supported by the Scottish Government, The Start Up Loans Company and the European Regional Development Fund. All applicants are assigned a Loan Officer who meets face-to-face to guide recipients through both pre and post loan drawdown support.
Enterprise Nation has helped thousands of people start and grow their businesses. Led by founder, Emma Jones CBE, Enterprise Nation connects you to the resources and expertise to help you succeed.