POLITICS
Enterprise Nation attends meeting with prime minister to discuss small business impact of Brexit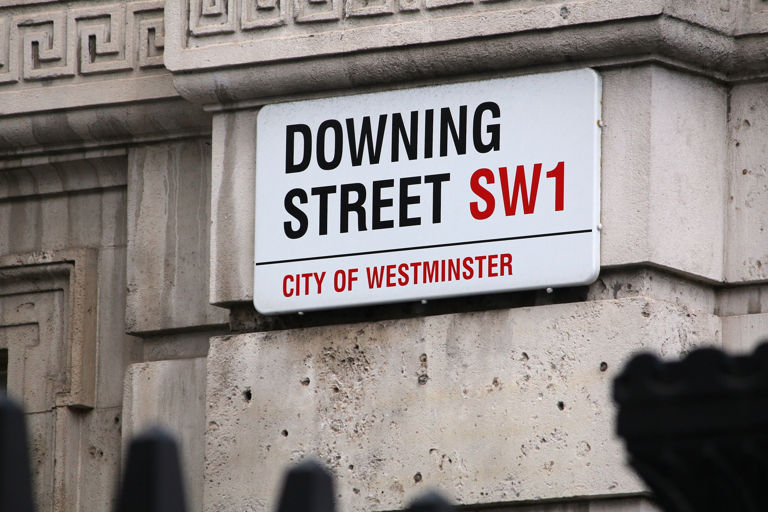 ---
Posted: Thu 4th Aug 2016
Emma Jones, founder of Enterprise Nation, is among the attendees of a meeting in 10 Downing Street today with Theresa May.
The prime minister called the meeting to hear the views of small business groups and entrepreneurs on the negotiations to exit the European Union and how the government can help small firms seize new opportunities, particularly on exports.
The roundtable follows Enterprise Nation's announcement of a collaboration with other small business groups to ensure the voice of small business owners are heard in the Brexit discussions.
We will be using the Downing Street meeting to put this point across and outline how Enterprise Nation is leading a charge despite the momentous decision with activities such as international trade missions to help small business owners find trading opportunities across the world.
"From dynamic start-ups to established family firms, our small and medium sized businesses are the backbone of our country", May said.
"I want to build an economy that works for all, and that means working with, and listening to, smaller firms. The priorities I have set: a more productive, skilled workforce, an economy balanced across the UK and open to new opportunities, can only be achieved if we listen to these businesses.
"This isn't about dry economics. Britain's 5.4m small and medium sized businesses provide people with jobs, put food on families' tables and underpin the strength of our economy. They are a fundamental part of my vision of building a country that works for everyone, not just the privileged few."
Enterprise Nation has helped thousands of people start and grow their businesses. Led by founder, Emma Jones CBE, Enterprise Nation connects you to the resources and expertise to help you succeed.