POLITICS
Emma Jones: Judge me in the job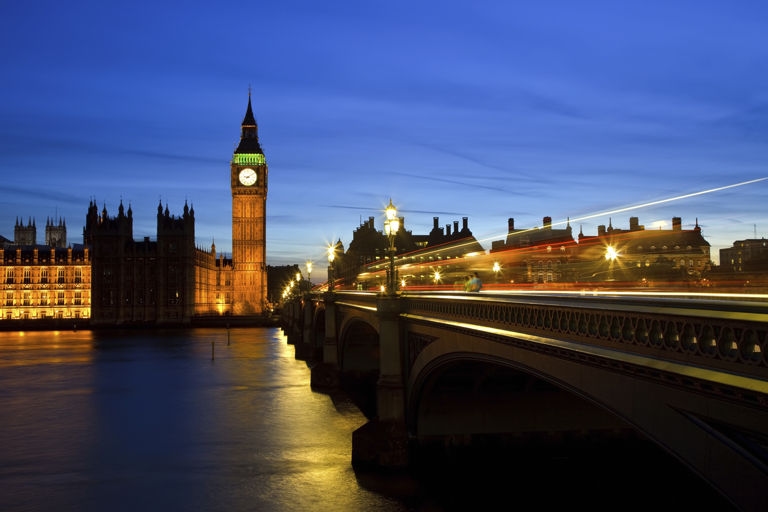 ---
Posted: Tue 19th Jul 2016
Earlier this week it was announced that I would take on the role of small business crown representative. Since then, I've been overwhelmed by your messages of support and encouragement. This is a note in reply. It sets out three key things I want to do in the next 12 months to get towards that target of £1 in every £3 spent with small business. Hopefully I can count on your support throughout the year!
First, what is the job?
The role is small business crown representative and it involves working with SME champions across central government departments to ensure the target of 33% spend with small business is realised by 2020. I'll be working on this job one day a week. The other six days will be spent on growing Enterprise Nation.
On the job
In interview for the role and, now in this post, I've outlined three things I'd like to do to support the target:
1. Simplify
Many small businesses have told me that tendering for government work takes too much time and involves too much admin. I hear you! I'm asking the question as to whether we can simplify the application process so a small business owner has to complete the mandatory information required only once (and take on responsibility for keeping it updated) to cut down the time it takes to tender. In the meantime, the best thing you can do as a small business is be 'tender ready', i.e. get your documents (health and safety, equality and opportunities documents plus insurance and accounts) in one place so they're easy to upload when requested.
2. Promote
Other small business owners are not even considering pitching for government work, as they're not aware the public sector is looking to do deals with businesses like theirs. To address this, I'll be working on a programme of webinars with buyers, communications campaign with HMRC, new links on gov.uk and events across the UK to raise awareness of the £15bn opportunity of selling to the public sector.
3. Innovate
Entrepreneurs have told me they have ideas, services and technologies that the public sector doesn't yet know it needs or wants! For these businesses, I'm looking at how you can best share your ideas so they come to the attention of potential buyers. This is pre-procurement stage, i.e. no expectation of contracts but it gets us closer to a purchase order if the connections are made between small businesses and procurement teams.
I'll be reporting each quarter on how this three point plan is progressing.
If you have successfully sold to government, I'd love to hear your story, and if you want to break through, there'll be guides and links giving advice on how to do it.
Please contact me with your success stories and/or comments. You can find me on Twitter @smecrownrep and @emmaljones, on LinkedIn and via emma@enterprisenation.com
With your support, we can hit that target, and get more business in the hands of small business!
Emma Jones is founder of Enterprise Nation and small business crown representative.
Enterprise Nation has helped thousands of people start and grow their businesses. Led by founder, Emma Jones CBE, Enterprise Nation connects you to the resources and expertise to help you succeed.