BLOG
Email marketing pt6: Eight ways to promote your enewsletter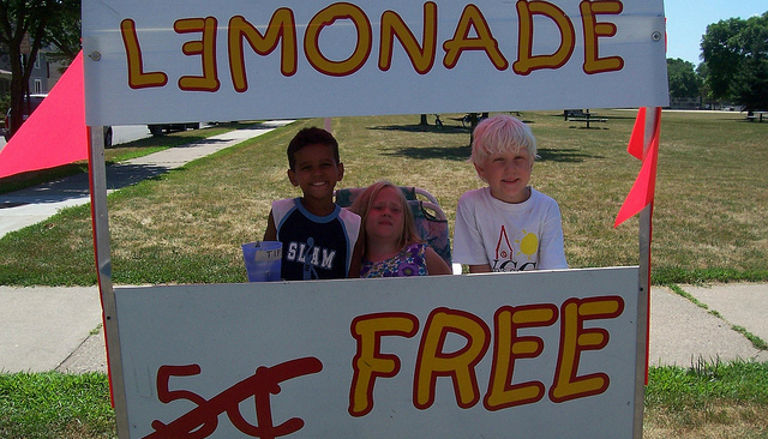 ---
Posted: Mon 27th Feb 2012
In part six of our series on setting up an email newsletter, Francesca Geens of Digital Dragonfly looks at how you promote an enewsletter to pick up new subscribers and increase your circulation. Next week: managing your mailing list.
So you have your template ready, you've got a snappy title and your first newsletter is all written and ready to go. But who are you going to send it to? Your mum, cat and neighbour? It can be really hard when you're starting out to build your list and you'll have to work at promoting it to get your first subscribers. Here are a number of ways to promote your newsletter and build your audience: 1. Have a clear sign-up form on your website: include what your newsletter is about and how often you send it out. 2. Include links on your website to past issues so people know what to expect and can see the value of subscribing. 3. Incentivise people to sign up: people are a lot more willing to part with their email address when 'free' content is on offer. You can offer an ebook, white paper or your 'top tips' to share in return for an email address and opt-in to your mailing list. 4. Use your newsletter content as a marketing and follow-up tool when you meet prospects at networking events. Instead of the usual follow up email, how about you simply forward them your most recent newsletter to give an insight into what you do and ask them if they would like to sign up (see next week's post on how you can and cannot add people to your list!) 5. If you have a blog and are already getting website traffic this way, have a sign-up form on your blog, too, to capture an already interested audience who will be keen to get more content from you. 6. Use social media to let people know about your newsletter: tweet before you send it out to encourage sign-ups (you can do a teaser about the contents) and tweet a link to it once it is out, too. Do the same for Facebook, Google+ and LinkedIn. 7. Don't forget to include a 'forward to a friend' link in your newsletter template, too! 8. Finally, don't take it personally when people unsubscribe - your list will grow in time. It's better to have a small and engaged audience than loads of people who don't open and read!
What works for you?
We'd love to know what works for you when promoting your enewsletter, or if you have any other suggestions. Please let us know in the comments area below.
Read the other articles in this series about email marketing
Photo credit: Rochelle Hartman
Enterprise Nation has helped thousands of people start and grow their businesses. Led by founder, Emma Jones CBE, Enterprise Nation connects you to the resources and expertise to help you succeed.