BLOG
Digital story telling for brands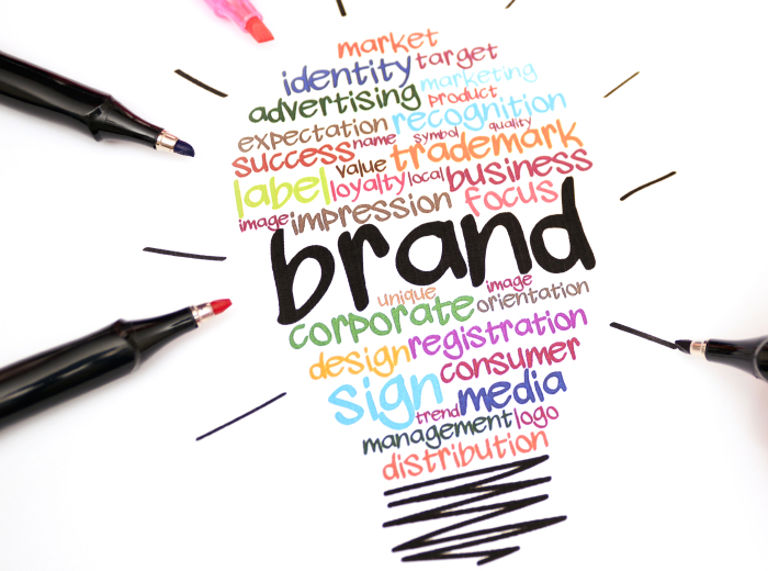 ---
Posted: Tue 13th May 2014
Telling stories using digital platforms can be a great way to introduce people to a brand in a controlled, creative and insightful way. Good content can help guide your audience, support a product launch and deliver a message that leads to custom and loyalty.
Hollie Wilmot, Online Creative Services Manager at Topshop, shares her 5 points to think about if you're ready to start spreading the word about your brand:
1. Be genuine
With the wealth of viral and often fickle content that fills our newsfeeds, it helps to start with something real. Heritage or a compelling recent back story will ground the brand, create personality and provide a good base for supporting content.
2. Direction
Think about where you want the reader to get to. This could be a purchase, sharing with friends, or signing up to find out more. The journey should be clearly sign posted with the right doors left open, avoiding dead ends wherever possible will immerse and entertain the reader.
3. Conversations
Stories that stir emotions will hopefully lead to positive sentiment. This is key to getting people talking and driving traffic. These conversations will lead to strong brand recall, and eventually sales and a loyal following.
4. Be visual
Think about colour, crop and content when generating and selecting visuals. To make your imagery stand out, it should be the best quality you can make it, it should be appropriate, and represent your brand beautifully.
5. Use connections
Brand associations are important, if you have access to high profile spokespeople that can be helpful. Alternatively, keeping the theme of being genuine in mind - using 'real life' brand ambassadors can help your audience connect and imagine themselves as part of the story.
Above all, be consistent in your approach, create content that's useful, and allow your audience to be entertained.
If you want to find out how your fashion businesses can create a compelling brand story, attend our Fashion Exchange event on 4th June to meet a whole host of top retail experts, including the Digital team from Topshop!
Enterprise Nation has helped thousands of people start and grow their businesses. Led by founder, Emma Jones CBE, Enterprise Nation connects you to the resources and expertise to help you succeed.