BLOG
Coronavirus: Without the gym, learn to exercise your cashflow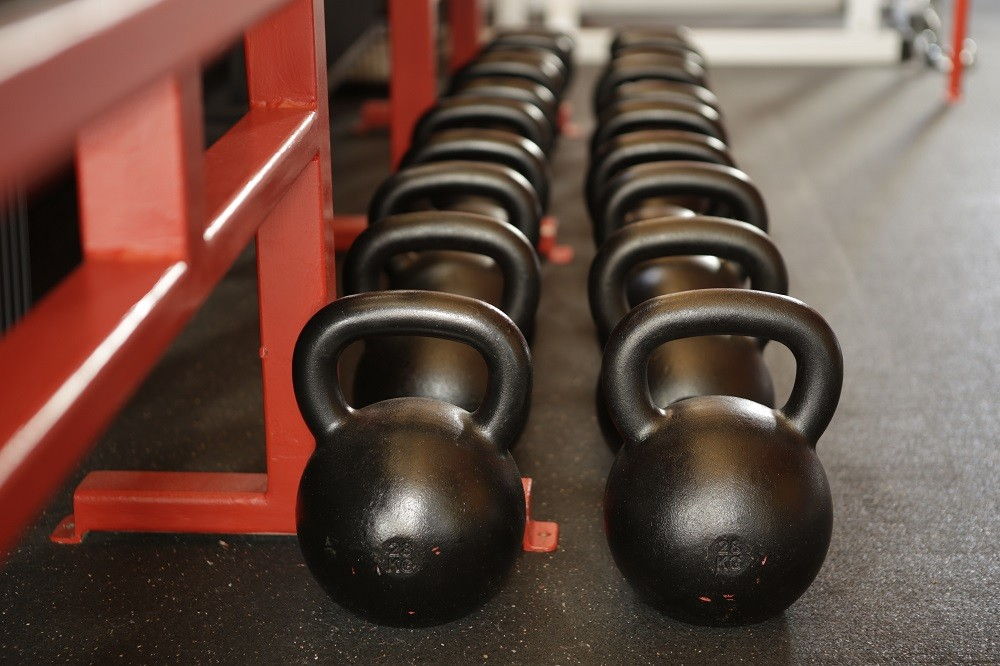 ---
Posted: Tue 24th Mar 2020
The chancellor has announced further measures to help businesses with their cashflow to bridge the gap during this extended period of reduced income. Now the gym is closed, make sure you 'work out' which the best ones for you.
Income tax and VAT deferrals
The self-employed July 2020 income tax payment on account for the 2019/20 tax year, will be automatically deferred until January 2021 with no interest or penalties accruing. This appears to be for sole traders and partnerships only, and not include directors or employees also due to make payments on account.
Similarly, VAT due between 20 March and 30 June 2020 won't be collected by HMRC. You will have until 5 April 2021 to catch up with this deferral. VAT refunds will be made as usual. If you're on an annual VAT scheme to end of March, any VAT due will be deferred and if you're due a refund, that will be paid. Therefore, it'll still be worth making the calculations in case you can access a refund.
I wonder where we'll be next January and April 2021 when businesses simply can't afford to pay the deferred amount, as well as the next payment on account. Therefore, where possible, it might be less painful to pay your income tax and VAT as normal. However, if your business is facing difficulty, take advantage of this to see you through, and we'd expect HMRC to be helpful once the imminent health and economic problems have improved.
These can be thought of as a simple Time To Pay arrangement without having to agree payments plans with HMRC on a case by case basis. Time To Pay still remains available and you may need to contact HMRC regarding your other tax bills.
Coronavirus Business Interruption Loan
These are now available from your bank and are interest free for 12 months, a recognition that businesses need more breathing space to get their cashflow in order. This is the most flexible way to help your cashflow where you decide how to use the money for the long term benefit of your business.
Mortgage and rent deferral
You can apply to defer your personal mortgage for three months and landlords are offered a mortgage holiday to allow them pass on three months rent deferral to their tenants. These are only deferrals, with mortgage interest still accumulating and the rent ultimately due, so again very much temporary cashflow help, not a permanent saving.
Employee wages
For at least three months from 1 March 2020, if your employees aren't working, because you can't open your business due to the coronavirus or your business has suffered a significant loss of business, you need to classify them as 'furloughed workers' and HMRC will refund 80% of your staff's wages, up to a £2,500 maximum per month.
This appears to mean that if you pay your employee a gross salary of £30,000, you can apply to HMRC for a refund of £24,000. We don't yet know how this links with the PAYE system, which presumably will operate as normal and continue to deduct taxes which apply to the £30,000. We'll let you know as soon as more details are issued.
This should be claimed by all eligible businesses which need their staff to be available to them when they  continue to trade as normal.
Business rates
Not forgetting the 12 month rates holiday for the retail, hospitality and leisure sectors, and grants of between £10,000 and £25,000 previously announced, which are actual cash savings to keep. We don't yet know if these grants will be included in taxable income, but we can save that for another day!
Statutory Sick Pay, Universal Credit, Employment and Support Allowance
These are also payments to keep and are now easier to claim for the duration of the Coronavirus outbreak. The previously announced Statutory Sick Pay (SSP) refund scheme for up to two weeks is in place to help your employees. SSP is £94 per week.
For the self employed with the virus or who need to self isolate or on low income, Universal Credit and/or a new style Employment and Support Allowance is available. ESA is £73 per week. Being eligible for some benefits opens the door for other benefits such as housing benefit, so is often worth a bit more than at first appears.
Summary
Not all initiatves will be helpful for all businesses and be clear which are deferrals and therefore need to be repaid someday, or those which are cash payments or savings. Employee salary refunds and grants for small property based businesses, should always be claimed where eligible. VAT, income tax, mortgage and rent deferrals, Time To Pay, and loans need to be taken with care with a simple outline plan as to how you think these will eventually be paid.
You as a business owner will know which of these weighty options to pick and how to work out the best route for your business with help from trusted advisers, where appropriate.
I'm here to help. Please get in touch to see how I can help your business. An FCA and CTA with over 30 years in the accounting profession and a private employee owned group provides a unique blend of practice and commercial experience great for advising clients and providing a quality, cost effective accounting franchise. Understanding and working within commercial business constraints enables you to benefit from practical, technical advice on tax, year end, accounts and business issues. Using jargon-free explanations to help you understand your finances and grow your business successfully.