BLOG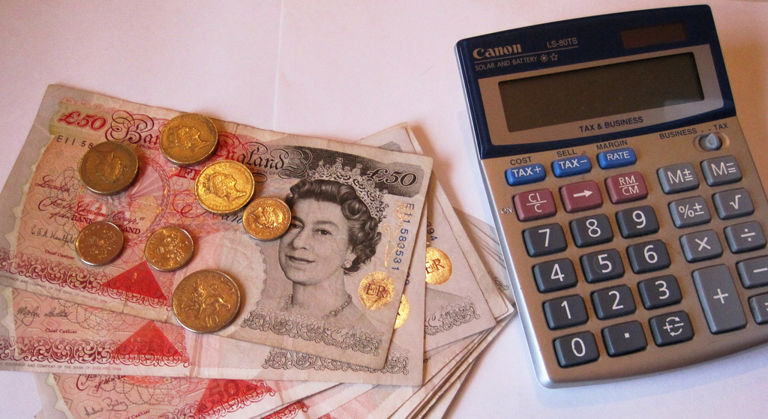 ---
Posted: Wed 18th Jun 2014
In Part One, Head of Enterprise at ICAEW, Clive Lewis, looked at cashflow forecasting. In this second and final part, Clive focuses on making and receiving prompt payment.
Receipts from Customers
There are some steps all businesses should take to maximise receipts from customers:
· For big value sales on credit, check the customer's credit rating
· Agree the terms of payment with the customer before starting work
· Invoice as soon as the goods have reached the customer or service rendered
· Regularly progress payment with the customer starting after a few days
· If payment is not received within the agreed period, progress payment higher up the customers management and consider how quickly you stop supplies or services
· If still unpaid, use solicitors' letters and threaten court proceedings.
· If still not paid, consider whether to go to court, or are you throwing good money after bad?
The challenge throughout is to remain as courteous as possible as you may want to continue doing business with the particular client. If so, consider outsourcing debt collection to a company that specialises in this practice.
Payments to Suppliers
Agree payments terns with suppliers at the start of trading and always try to stick to them.
If you think it may not be possible to pay, contact the suppliers concerned and ask for more time. Provided you consistently pay on time, and requests to defer payment are rare, they will probably agree to delay payment.
Letting suppliers down will reflect in your credit rating which may come back to affect future supplies.
Maintaining a tight grip on stocks and debtors should free up cash for use elsewhere in the business.
Capital Expenditure
When it comes to making decisions to invest in capital equipment such as computers or equipment, the acid test is can the money be more profitably used elsewhere? If the new asset is essential to the business, think about deferring payment by hire purchase, leasing, or hiring. Also consider the tax perspective. If you have been making losses, leasing or hiring might be preferable.
Clive Lewis is Head of Enterprise at ICAEW
If you are looking for advice on how to raise finance, consider applying for a Growth Voucher and receive up to £2,000 in matched spend from the government, to be invested in strategic advice to help your business grow.
Enterprise Nation has helped thousands of people start and grow their businesses. Led by founder, Emma Jones CBE, Enterprise Nation connects you to the resources and expertise to help you succeed.