BLOG
Learn how to budget and forecast for success with StartUp UK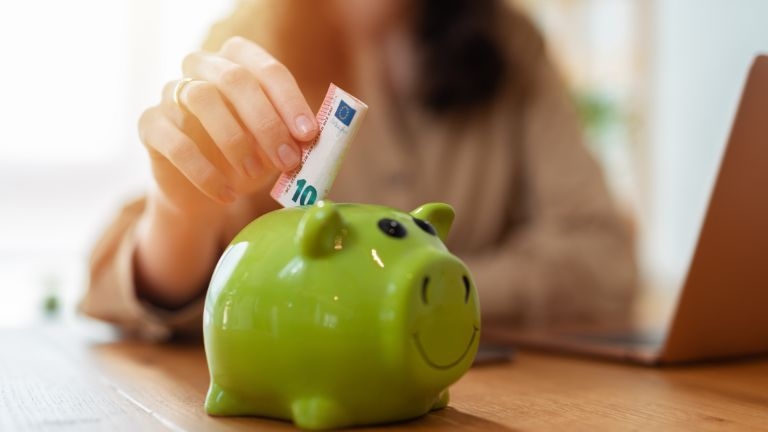 ---
Posted: Mon 3rd Oct 2022
StartUp UK is Enterprise Nation's scheme to provide free tailored support to budding entrepreneurs.
You can access exclusive support for managing your business finances and forecasting for success on the StartUp UK hub with our new e-learning module in partnership with QuickBooks. 
Here we have rounded up the most watched videos of the past month to help you on your business journey, so you have everything required to budget and forecast for your business' success with the help of QuickBooks:
Tips on creating an efficient budget
This video breaks down our top tips for creating an efficient budget for your business. Discover the importance of paying yourself properly, understand your expenses and learn to treat your budget as a living entity.
Learn how to get paid faster
This e-learning video breaks down the steps and provides top tips to get clients to pay faster for your services. We discuss when to send your invoice, the benefit of incentives, whether enforcing late fees is the right decision and what to do if a client has not paid you yet.
Discover how to create a financial forecast
In our new module 'How to budget and forecast for success' we outline what a financial projection is and how a forecast helps you to achieve your business goals.
We discuss the importance of using your own industry experience, whether to work with an accountant and how to understand what drives your business revenues and costs.
---
If you're already a StartUp UK member, log in here to access the e-learning.
If you're not an Enterprise Nation member, you can join as a new user here.
Enterprise Nation has helped thousands of people start and grow their businesses. Led by founder, Emma Jones CBE, Enterprise Nation connects you to the resources and expertise to help you succeed.