BUSINESS NEWS
Britain's average entrepreneur is 40 years old and most likely to be called David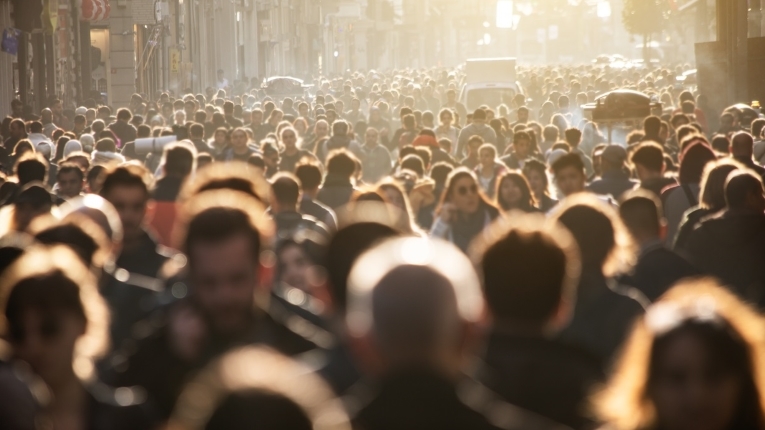 ---
Posted: Fri 16th Aug 2019
The average age of UK business owners is 40 and David is the most popular name, new research reveals.
Analysis of Companies House data by accounting and banking service Countingup found that of the 612,172 businesses incorporated in the year to July, 3,839 were run by people called David, the most popular name.
Michael was the second most enterprising name with 3,235 businesses created while James came third with 2,747 firms.
Male names dominate the list. Looking at businesses registered in July, the first female name is Sarah in 26th place with 217 people.
When it comes to the age of founders, 40 is the average although almost 10,000 businesses have been set up by entrepreneurs over the age of 60 in the past 12 months, with 11 aged 90 or above.

Tim Fouracre, CEO at Countingup, said:
"We are a nation of entrepreneurs and it's pleasing to see that more than 600,000 businesses have already been set up in 2019.

"The older entrepreneurs are a group that is often overlooked with much of a focus on the generation Z currently. These two generations are perfectly suited to complement each other in business, so the idea of new concepts like an 'apprentice CEO' shouldn't be dismissed, combining experience with new ways of thinking."
The most popular sector for new businesses in the year to July was management consultancy firms which accounted for 4.06% of all businesses.
Buying, letting and selling of property accounted for 3.12% of businesses, with 932 take-away food shops and mobile food stands set up (1.65%) and 731 hairdressing and beauty companies registered (1.29%)
I'm a freelance content creator and event host who helps small businesses and the organisations that support them. I have 18 years of experience as a small business journalist having interviewed hundreds of entrepreneurs from billionaires like Sir Richard Branson to the founders behind brand new start-ups. I've worked for a range of leading small business publications and support groups, most recently as head of content at Enterprise Nation where I was responsible for the prolific output of content on the company's blog and social media. I'm based in Bristol where I run and host regular events with the local small business community and have strong connections to major business organisations in the south west region. In total, I've hosted over 50 events; from intimate meet-ups to conferences with an audience of hundreds including events for international brands like Facebook and Xero. I'm also a big fan of podcasts having hosted Enterprise Nation's Small Business Sessions as well as lots of online events including Facebook Live interviews, webinars and three live web chats from inside 10 Downing Street. With my partner, I co-run Lifestyle District, a lifestyle blog focused on culture, art, theatre and photography. I'm here to help. I'm volunteering free advice calls of up to an hour as part of the Recovery Advice for Business scheme, over the next 6 months. Please get in touch to see how I can help your business.