POLITICS
Brexit and small businesses: Keep calm and carry on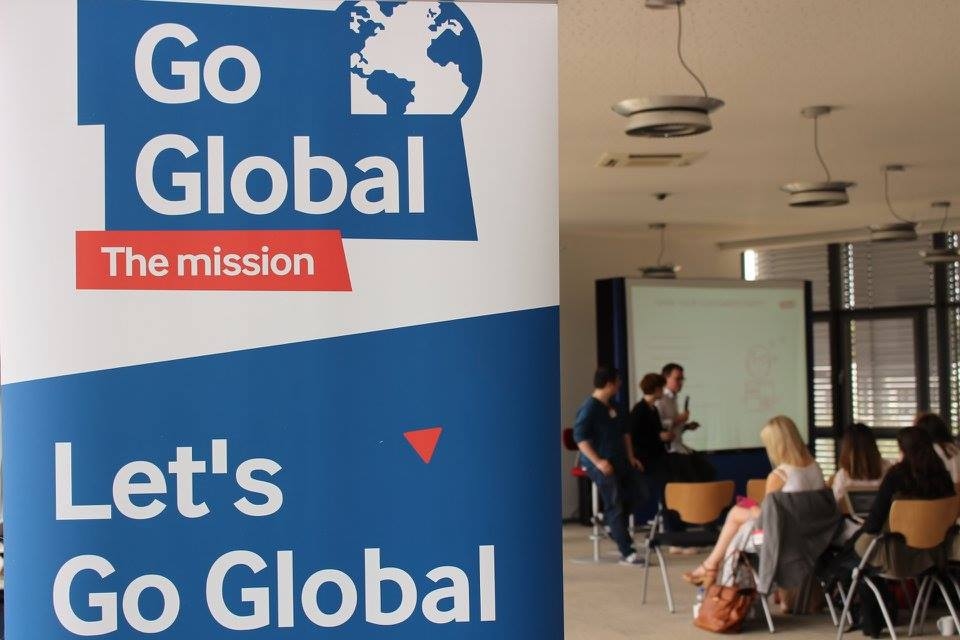 ---
Posted: Fri 24th Jun 2016
This morning has been memorable. The UK is exiting the European Union and the prime minister has decided it's time to pass on the baton. How should small businesses be responding?
Over the past decade, I've met thousands of small business owners which gives me the confidence to say this is a community built on optimism. Small business owners take a positive outlook and often spot opportunities where others do not.
It is these characteristics which now need to come to the fore. As a small business owner, ask yourself: 'what is the good I see in this new situation and how can my business adapt to make the most of the opportunity?'
With the answer known, move fast to respond. One of the great benefits of being small is agility. If you need to amend the business plan, get to work. If you feel there's sales to be made in new and far flung markets, start researching it today.
Whilst adopting a positive mindset and sussing out the opportunities, surround yourself with support. Trade in the EU may about to become a little more complex and navigating it will need advice from experts. Exporting to emerging countries requires understanding of culture, language, local laws and traditions; this can be eased with a guiding hand from those who've been there and done it.
With the right support available, we firmly believe small businesses will take a positive outlook, discover new opportunities, and ensure the UK remains a great and enterprising nation.
Small business owners. the economy is in your hands. Time to do what you do best, look on the bright side and get trading!
Emma Jones is founder of Enterprise Nation.
See all our EU referendum coverage here.
Enterprise Nation campaigns on behalf of small businesses to the government and other influencers. Join as a Classic member.
(function(e,t,o,n){var s,c,i;e.SMCX=e.SMCX||[],t.getElementById(n)||(s=t.getElementsByTagName(o),c=s[s.length-1],i=t.createElement(o),i.type="text/javascript",i.async=!0,i.id=n,i.src=["https:"===location.protocol?"https://":"http://","widget.surveymonkey.com/collect/website/js/S13PpjZq0ITv5o_2BsqD4kkcGx3yBxQ2pZWuiFKixneGapShJIaIuzFh5_2FT_2F9ouQv7.js"].join(""),c.parentNode.insertBefore(i,c))})(window,document,"script","smcx-sdk");
Enterprise Nation has helped thousands of people start and grow their businesses. Led by founder, Emma Jones CBE, Enterprise Nation connects you to the resources and expertise to help you succeed.