BLOG
Are you on schedule for this week's self-assessment deadline?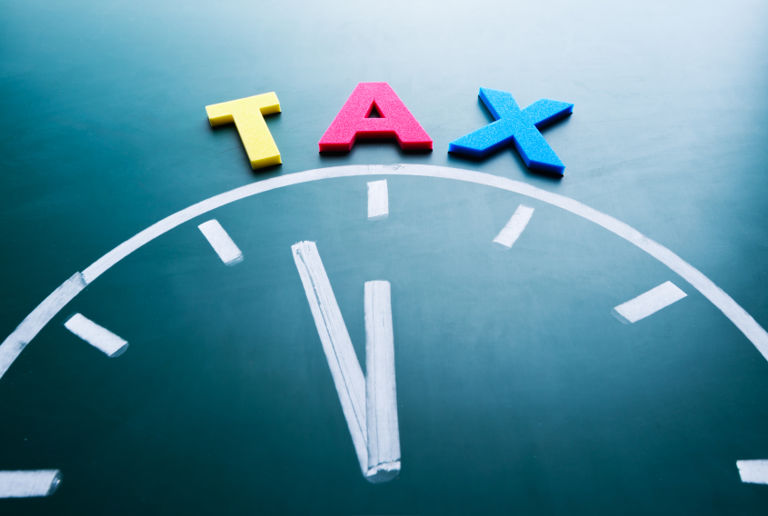 ---
Posted: Tue 27th Jan 2015
Self assessment tax returns should be filed and taxes paid by the end of this week. Friendly accountant, Emily Coltman, offers self-assessment basics and a link to costs that can be claimed.
What is self-assessment?
Unless you pay tax on all your income "at source" - that is, tax is taken off before you get your income - then you have to work out how much tax and, in some cases, National Insurance, you are due to pay to HMRC. Because you're assessing your own liability, that's called "self-assessment", and you work this out by filling in a document called a "self-assessment tax return" or "tax return" for short.
What is the deadline date for completing a return?
The UK's tax year runs from 6th April one year to 5th April the next and the tax returns must be filed by 31st January after the end of the tax year.
Is it easier to complete with help from an accountant or can people do themselves?
If your affairs are very simple, for example you have a small self-employed business that you run alongside a full-time job, you may be able to do your own tax return. There are quite a lot of potential pitfalls, such as how much to claim for the cost of equipment, so if you're in any doubt I recommend getting an accountant to either review your figures before you file them, or to prepare the figures for you.
Remember that even if the accountant works out the figures on your behalf, you're still legally responsible for getting your return right.
By when do you have to pay the tax owing?
That's got to be paid by 31st January too - and if your tax bill is over £1,000 you may also have some to pay by 31st July.
Is there anything else sole traders should know about self-assessment?
Yes, lots! Such as what expenses can be included in your accounts, when to count income, and what other tax reliefs may be available. We've put together a self-assessment survival kit to help you.
Emily Coltman FCA is Chief Accountant to FreeAgent, who provide award-winning online accounting software specifically designed to meet the needs of freelancers, contractors and micro-businesses. Try it for free at: www.freeagent.com
Enterprise Nation has helped thousands of people start and grow their businesses. Led by founder, Emma Jones CBE, Enterprise Nation connects you to the resources and expertise to help you succeed.