BLOG
A five step plan for small business success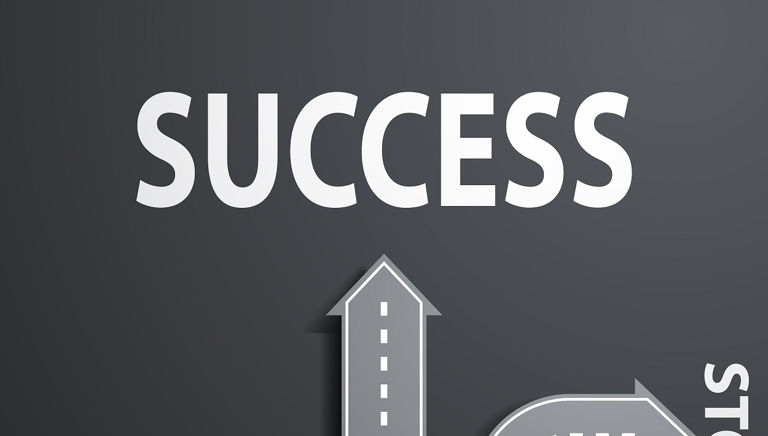 ---
Posted: Wed 2nd Mar 2016
Setting up your own small business is hugely rewarding, but it can be a challenging journey. Here a five-step plan to help you achieve long-lasting business success.
This article is sponsored by Staples.
Transitioning from employment to setting up your own business is an incredibly fulfilling journey. Your strategic business process and planning can lay the groundwork for your future successes. Here are five steps to small business success, helping you with your first entrepreneurial moves.
Step one: Plan and organise
From money to marketing, clients to suppliers, every aspect of running a small business will work better if you plan carefully and then organise matters thoroughly. If your business is your main source of income, cash flow should be given real planning time. How much income do you expect to generate in the short term and what outgoings will you have to cover?
Think about overheads, such as the cost of stock, servicing loans, business rates and, of course, paying yourself and anyone else who works for you. Create detailed plans for all sorts of specific business areas, including how you'll reach customers, where your premises should be, how you'll distribute your product and how to recruit the right employees.
Step two: Implement time-saving tricks
As an entrepreneur you can't afford to waste time on tasks that aren't strictly necessary. Look at things that will cut down your time - for example, if you run an e-commerce business, look into automated sales to save you having to process data manually. When you first start up your business, building your social media profile is essential, so schedule time in to update your social media channels regularly.
Consider using a central social management system like HootSuite so you can have all your social channels in one place. Block out time in your schedule for any social activity in the coming weeks or months and be careful not to let digital distractions like email that eat into your productivity. Leaving three 30 minute sections of time throughout the day to answer your emails will help stop the constant messages interrupting your flow.
Step three: Make networking a habit
Particularly in the early years of owning your business, networking is a vital skill to practice regularly. Whether you're at a conference or a wedding, keeping your ears open to the potentially valuable new contacts is an effective business tactic. One great tip for brilliant networking is to begin by asking yourself how you can help the person you're speaking to. Do you know someone on the lookout for the sort of services they offer, or maybe you've heard of a funding source or event that corresponds neatly to their type of work? Showing that you're a thoughtful, informed person will encourage people to remember you and think of your name when a relevant opportunity arises.
Step four: Act like a small business
In a saturated market full of big corporations, you can make your small business stand out. A smaller enterprise can often provide a genuinely personal service and the real local knowledge that will be out of reach to bigger businesses. Draw on your local knowledge and the information that sets you apart from bigger businesses, such as a more personal buying experience and more of a one-off feel.
Step five: Stay entrepreneurial
You've reached this stage in running your own business because you have entrepreneurial spirit. It's important to hold on to that and nurture it as your business gains momentum. Keep on the lookout for ways to improve your business offering, conquer new markets or create lucrative new partnerships with other go-getters.
By following these tips and keeping an open mind on every step of your entrepreneurial journey, you can create an innovative, dynamic small business with strong foundations and a fantastic future.
Enterprise Nation has helped thousands of people start and grow their businesses. Led by founder, Emma Jones CBE, Enterprise Nation connects you to the resources and expertise to help you succeed.