EBOOK
57 ways to grow your business: Bright ideas for the serious entrepreneur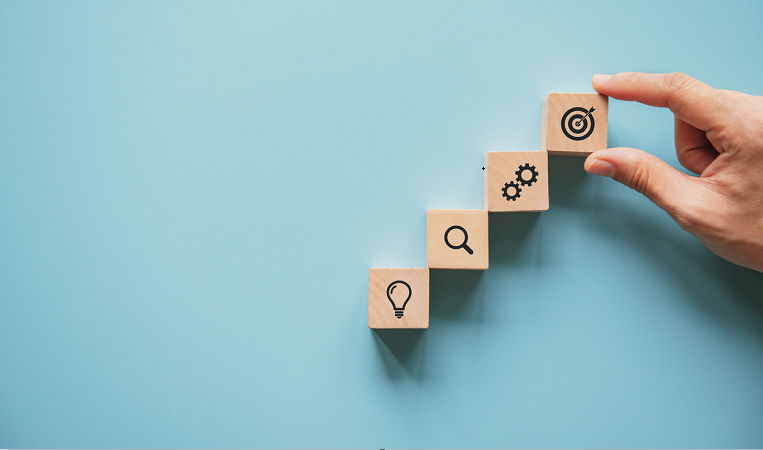 ---
Posted: Thu 30th Jul 2020
57 ways to grow your business
All the ideas in this ebook ultimately revolve around four basic insights about growing a business. You can:
Increase the number of customers

Increase the number of times each one does business with you

Increase the average value of each transaction

Increase your own effectiveness and efficiency
Here are some other business principles that we will explore later in the book:
What you can measure you can manage

Build in unique core differentiators and focus on them constantly - it's more important to be different than it is to be better

Cutting the price is always an option but there is usually a better way - increasing value

Break compromises and lower the barriers to people doing business with you

Systemise every aspect of your business

Empower your team to make it right for every customer

Create a clear and detailed action plan
I'm here to help. I am volunteering free advice calls of up to an hour as part of the Recovery Advice for the Business scheme, over the next 6 months. Please get in touch to see how I can help your business. I am a qualified accountant (FCCA) and an Incorporated Financial Accountant (IFA) who has served in the Business and Charities for the last twenty years. I began my career as an audit associate in an accounting firm and I recognized how many entrepreneurs were struggling with understanding the implications of some financial decisions they made. I have worked with various Charities, Businesses, and Accountancy Practices. This gave me the chance to recognise the needs of Small and Medium-sized Businesses, Entrepreneurs, and Charities. I have embarked on this journey to offer support to help them thrive and succeed in their purposes. AE Accountax Ltd is an award-winning firm, with the sole aim of helping business owners, businesses, and Charities (all Not for Profit) thrive and succeed. We help entities to adapt ensuring that they fulfill their statutory obligations while growing and thriving (KPI's, benchmarking, etc.). Our services include: Business advisory; Annual accounts and reporting; Payrolling; Tax advisory and tax services; Independent examination of accounts; Handling of statutory issues with HMRC, Companies House, The Charity Commission, etc. It gives me great joy when I hear a client say 'thank you for resolving the issue we had with HMRC for the last 3 years before we started using your services.