BLOG
5 Shortcuts to Business for Student Entrepreneurs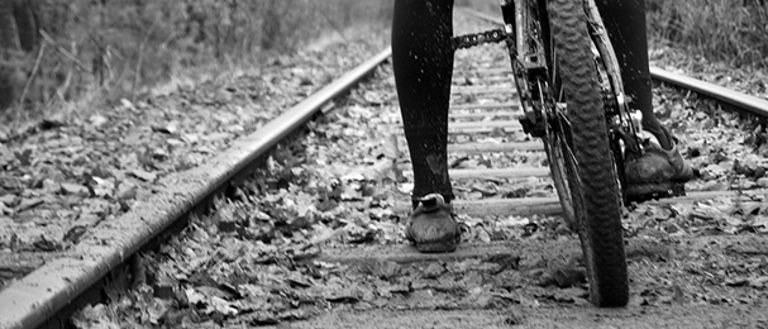 ---
Posted: Tue 13th Aug 2013
Nothing take your fancy at the careers fair? It might be possible to bypass the corporate career and go straight to startup land with this list of options for student entrepreneurs.
If you're a young person, leaving college or university, or if know someone who is, give this a read or a share - and let us know what you think in the comments.
1. Join a college or university enterprise society or start your own
At most universities or colleges, you'll find an enterprise society, bringing together like-minded student entrepreneurs. They usually organise networking events, competitions and guest speakers - and provide an opportunity to take part and help shape the society, which itself is a great startup experience. Speak to your student union or get in touch with the friendly team at NACUE, who can let you know if there's already an enterprise society or how you can set up your own.
2. Get out there - and start networking
There are so many UK entrepreneurs eager to give back to the next generation - and lots of opportunities to meet them at events up and down the country.
Remember, if you're going to make it in business, you can't be bashful! If you've got a business hero, connect with them on Twitter or drop them an email and ask them out for coffee. The worst thing they can do is say 'no'!
Take a course in starting a business
Come along to one of our StartUp Saturday classes, spend the morning with expert and Enterprise Nation founder Emma Jones, and a classroom of wannabe entrepreneurs, and you'll leave with a business - and a free copy of our StartUp Kit 2013. There are tickets left for classes in London, Birmingham, Edinburgh, Belfast and Liverpool. Find out more
3. Be in it to win it
If you've got a business idea, put it to the test! Enter it in competitions and, in doing so, learn how to deal with deadlines, focus your message, and get some free PR. If you win, there are prizes too! Here are a few small business competitions you can enter:
Shell LiveWIRE If you're between 16 and 30, based in the UK and have been running a business for less than 12 months or need money to get started, you can apply to win up £1,000 in cash, PR and kudos!

Rise To Each year, Rise To set a challenge for young people - with the promise they'll learn essential business skills that will equip them for the world of work, whilst highlighting a worthwhile cause. There are cash prizes to be won too, as well as networking opportunities with successful entrepreneurs

HP Smart Business Awards HP launched their Smart Business Awards to recognise the achievements of UK small businesses and their contribution to the economy. Its 'Next Generation' category celebrates business owners 25 or under.
If you're still at school, talk to your careers advisor about getting involved in Young Enterprise or the Tenner initiative, which gives young people the chance to think up a new business idea and make it happen.
4. Beg, borrow and barter
As a student, you'll know about living on a shoestring. But did you know you can start a business on one too? Build your own website, use social media and get affordable business cards for the price of a few pints! If there's anything you might have to spend a bit of money on, I'd say that would be a decent logo. If you need a hand finding someone to do this for you, check out Concept Cupboard, where you can work with other, creative students. And if you think you need funding - let's say, for stock - remember to ask your family first. If they don't want to invest in your business, it's unlikely others will! You could also get in touch with government-funded initiative StartUp Loans, which provides support for 18-30 year olds through business loans and mentors.
5. Work for a startup!
Not keen on a corporate career, but not ready to start your own business either? Definitely think about working for a startup! Check out Enternships to land a job at a startup - it's a great and fast way to learn about business, make new contacts and find the confidence to start your own venture. Best of luck! Lorna Bladen (@lornabladen) is a young entrepreneur working with Enterprise Nation on our events and with our partners Photo Credit: Lightmash via Compfight cc
Enterprise Nation has helped thousands of people start and grow their businesses. Led by founder, Emma Jones CBE, Enterprise Nation connects you to the resources and expertise to help you succeed.