BLOG
5 business secrets every startup should know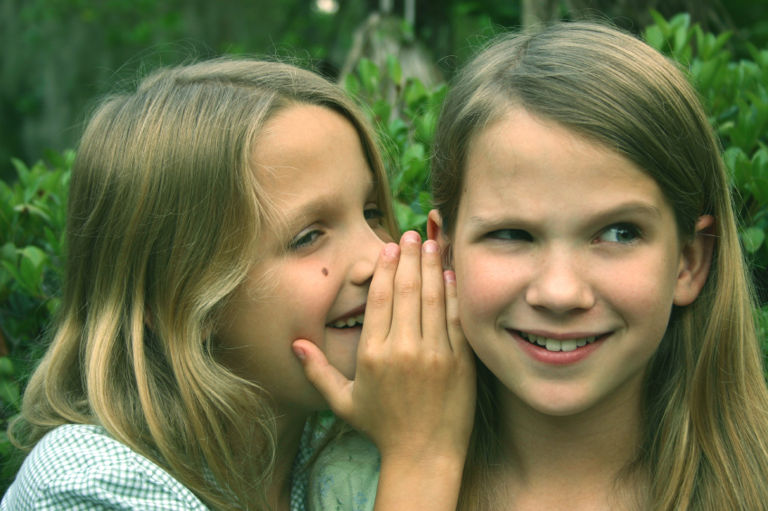 ---
Posted: Wed 11th Sep 2013
If you're thinking about starting a business, one of the best things you can do is speak to existing business owners about what they've learned from the process of starting up.
Here are some of the things we've learned, talking to our members. If you've got some business secrets to share with our readers, let us know in the comments.
San Sharma (@sansharma) is editor of the Enterprise Nation blog
1. There are no good or bad business ideas.
Some business ideas do jump out as being particularly good or bad, but more important than that is the execution. Almost every idea has potential, if it's handled and marketed strategically. So, don't sit on an idea - think of the best way to make it happen.
2. Start with a customer, not a website.
This one applies particularly (but not exclusively) to service-based businesses: Talk to potential customers as soon as you have your business idea. You may find an opportunity to work with them and the experience will inform your business, your pricing and your marketing strategy.
3. Be ready for change.
There's a prize for the reader who names the philosopher who said this: "The only thing that is constant is change." And that's true in business too. Make sure you give your customers the opportunity to comment about your product or service. Their feedback will allow you to constantly evolve your business so it's always at its best.
4. Give back to your business.
Keep some money aside to re-invest in your business when you can. Even online shops need maintenance like shops on the High Street. When you do give back to your business, start small, do some testing, and see what the return-on-investment is like before spending more.
5. Be a geek (or know a geek).
Keeping on top of tech will give you the edge over your competition - whether that's new kit that can help you work more efficiently, or new social networks that can help you market your business. So, if you're not techy by nature, make sure you ask your techie friends about the latest developments.
Enterprise Nation has helped thousands of people start and grow their businesses. Led by founder, Emma Jones CBE, Enterprise Nation connects you to the resources and expertise to help you succeed.