BLOG
3 tips for setting up Google AdWords for the first time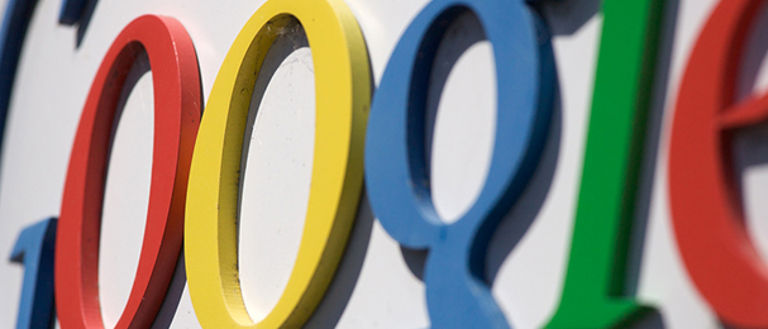 ---
Posted: Tue 29th Oct 2013
With so many functions and features, setting up Google AdWords can be a daunting prospect to those new to it. However, it can be an exceptional tool if used properly, so it is often worth taking the time to learn more about.
To get you started, below are 3 important areas of AdWords that could have significant impact on how your account performs from the start, potentially improving Cost per Click and overall Quality Score.
1. Keyword Match Types
Match Types can be confusing to those new to Google AdWords. Options of Broad Match, Modified Broad Match, Phrase Match, Exact Match and Negative Match often put new users off from learning, and so they simply end up with AdGroups filled with only Broad Matched terms. Those that do go on to learn about match types will learn that using match types properly can result in increased CTR (click-through rates) and cost savings! The main match types are:
Exact match: Users search must match your keyword exactly before your ad will appear in search results.

Phrase Match: Users search must include your 2 (or more) word phrase, before your ads will appear in search results.

Broad match: Users search must include at least one of the words in your phrase, before your ads will appear in search results.

Broad match modified: Users search must include specific words from your keywords ( in any order), before your ads will appear in search results.
2. Landing pages
Landing pages are one of the most important factors when developing an AdWords campaign. Aligning the content of your landing pages to the keywords you are bidding on, and the content of your Adwords ads, can result in higher quality scores and lower bounce rates. In turn, this could result in lower Costs per Click and higher average rankings. To increase the effectiveness of your Campaigns, ensure that the landing page your Ad links through to is related to what you talk about in your ad. For example, if you mention a specific key phrase, service or offer in your Ad, ensure that your landing page also mentions it.
3. Scheduling
The Scheduling tools within Google AdWords can be a useful for significantly refining campaigns. You may think that running Ads 24hrs a day, 7 days a week would be the best way to improve traffic, but not all that traffic will be of a good quality. Running your ads at the wrong time can have some negative effects. For instance, you might find you receive clicks late at night, but those clicks may not convert to a lead and might have a high bounce rate. You might also find times of day where you're ad is seen a lot, but not clicked. Those sorts of scenarios can result in wasted budget and reduced quality score, which, in turn could impact Cost per Click. There are more settings and features within AdWords than just the 3 mentioned above, but getting to know these 3 as a start should help you with budgets as you build your first campaigns!
Photo Credit: Marcin Wichary via Compfight cc
Enterprise Nation has helped thousands of people start and grow their businesses. Led by founder, Emma Jones CBE, Enterprise Nation connects you to the resources and expertise to help you succeed.