BLOG
10 payment tools for your small business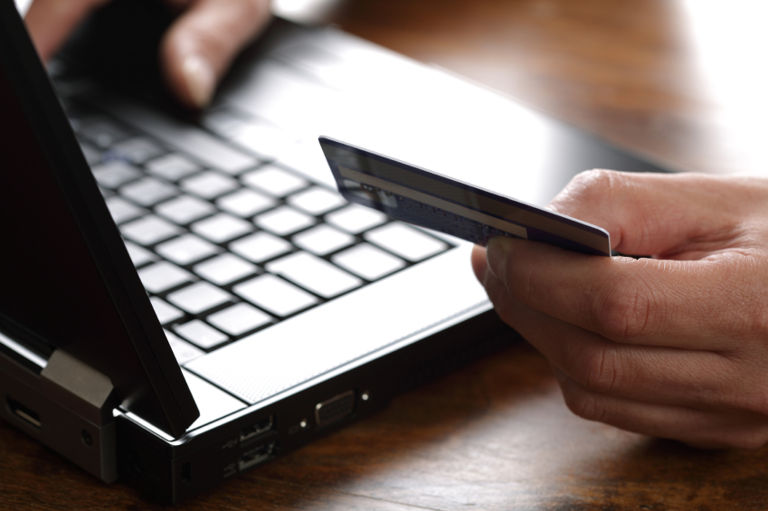 ---
Posted: Mon 4th Aug 2014
Plug payment tools into your website or mobile device so the people visiting your online or offline shop can buy.
Here are 10 payment tools to enable you to happily turn browsers into buyers:
PayPal (www.paypal.co.uk) - is a platform that allows your customers to purchase items through your website. Over 140 million people currently shop with PayPal and with this tool, you can accept payment by debit or credit card or PayPal account.
Skrill (www.skrill.com) - is a payment platform that works with gambling, online gaming and social networks, B2B payments, and retail. They offer flexible and customizable payment options that are "as unique as your business."
Stripe (www.stripe.com) - a cross device payment form with support for single click payments. Stripe provides you with APIs that work across desktop and mobile.
Worldpay (www.worldpay.co.uk) - this is the UKs leading payment provider. Through their countertop, portable, and mobile card machines you can accept all credit and debit cards in person or online.
Sagepay (www.sagepay.co.uk) - Sagepay allows you to accept payments through many different mediums and there's a special step-by-step guide for StartUps.
Gumroad (www.gumroad.com) - Gumroad is for independent writers, designers, game developers, musicians, film makers, artists, and anyone inbetween.
SendOwl (www.sendowl.com) - Sell digital downloads, subscriptions & services automatically and securely with SendOwl. Works with any website, social network, blog or ecommerce store.
To accept payment on your mobile device, check out:
PayPal Here (www.paypal.com/paypal-here) - a PayPal service that allows you to accept payments on your mobile through an external card reader.
IntuitPay (www.intuit.co.uk/accept-card-payments) - a service that allows you to take payments on your mobile phone using an external card reader. You can also accept payment over the phone.
iZettle (www.izettle.com/gb) - a payment solution that allows you to accept card and cash payments through your smartphone or tablet.
For more detail on these tools and to review the fees they charge, download the free Payments Guide prepared as part of the Go and Grow Online campaign.
Enterprise Nation has helped thousands of people start and grow their businesses. Led by founder, Emma Jones CBE, Enterprise Nation connects you to the resources and expertise to help you succeed.