BLOG
10 mistakes entrepreneurs make and why you should avoid them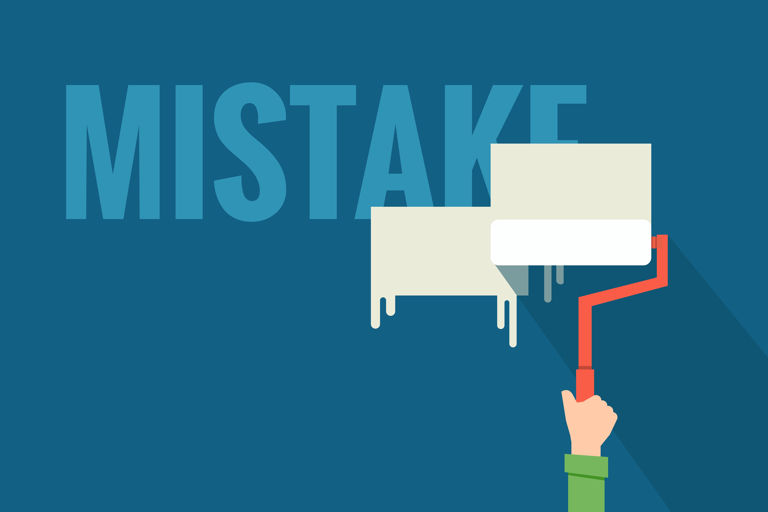 ---
Posted: Fri 20th Nov 2015
David Murray-Hundley has had an interesting business career. He worked on Wall Street aged just 21 and later joined Commerce One which was worth billions of dollars but went bust during the dot com crash.
Murray-Hundley then lived the high life in Monaco before going bankrupt. He has since successfully worked with several tech start-ups as an investor and an adviser.
The self-proclaimed 'grumpy entrepreneur' presented during the Secret Sauce Conference, part of Hackney Council's 'How to become an entrepreneur' event, and listed 10 common mistakes entrepreneurs make and why you should avoid them. We summarise his points below.
1. There is only one Apple (and Facebook and LinkedIn)
Many entrepreneurs are obsessed with being Mark Zuckerberg or Steve Jobs, but there is only one. You are who you are. Don't pretend to be someone else. Investors would rather invest in someone who knows how to run a great business and has a great idea.
2. Don't get red carded
It's a small world out there so don't burn your bridges. Many entrepreneurs annoy investors and they end up red carded. Many investors will ask around when meeting someone new and trying to decide whether to back them.
3. Know when to exit
Greed and blinkered vision never really helps anyone except in the movies. Many people think they're an entrepreneur and they have to have a start-up because it's cool, but there a lot of unhappy entrepreneurs out there knocking on doors and not getting anywhere. Fail quickly. It's ok. Then do something you really want to do. If it doesn't make you happy, don't do it. That's your time to exit.
4. It's not just about raising money
Lots of people talk about raising money but there's less talk about actually running a business. If you grow organically you have a chance to prove yourself and put yourself in a great negotiating position. Taxi Code founder Jonathan Kettle, for example, has £3m revenue online and £8m over the phone and has raised no external investment.
5. Burning cash
Money does not always solve the problem. It's very easy to think you've won the lottery when you raise funding for your business, but it's also really easy to burn cash. Be a slave to the pound.
6. Not selling
If you don't have sales skills, find someone who does. You might have a big company valuation, but you need to prove that it works. It might not be the right time for your business as the market might not be ready. When you sell, you find out stuff very quickly without having to burn cash.
7. Seek counsel, not advice
Entrepreneurs spend a lot of time speaking to a lot of people about a lot of stuff, but most of the time they already know the answer. If you think you know it, try it. We all fail at some point. You will have people around you who don't know everything but will have experience in certain areas. Find smart people with a track record of your problem who will give you time.
8. Don't just play shop
Watching kids at nursery is sometimes like watching entrepreneurs. This is not a rehearsal. Get on with it.
9. Don't expect everything for free
Sometimes you need to pay to get quality and what you really need. If you really want someone's time, value it. Investors and advisers don't always want money in return but they want their time to be valued. If people give away too much stuff for free, there's a reason.
10. Get stuff done
You've got to do some work at some point. Get the important stuff done, get sales down, have a plan. It's boring but you have to do it. Create a 10 page plan and give yourself some structure.
Enterprise Nation has helped thousands of people start and grow their businesses. Led by founder, Emma Jones CBE, Enterprise Nation connects you to the resources and expertise to help you succeed.