What to expect at the workshops
The agenda for the workshops ranges from 45-minute in-depth training courses to short 15-minute power sessions, alongside interactive networking opportunities. You'll also be able to book private mentoring sessions throughout the day with Google Digital Coaches, focusing on personal goals for your business growth or career development.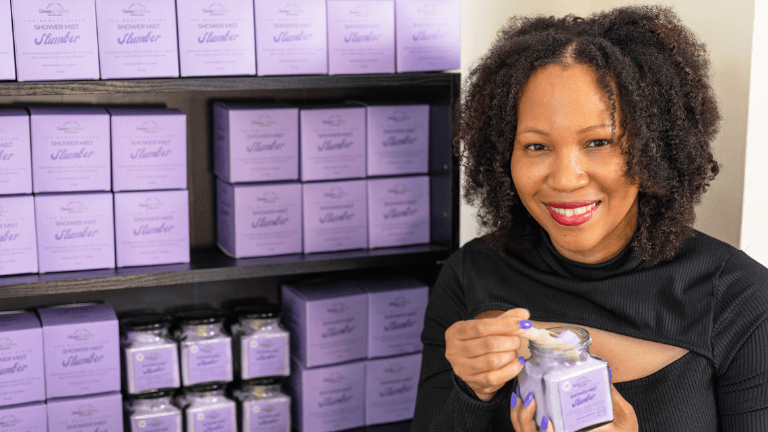 This ethical wellness brand learned the key to a compelling business story
For Laurelle Darroux, the COVID-19 pandemic has been a time of huge change. Made redundant from her role in international maritime policy, mother-of-two Laurelle turned to self-employment as a way of progressing her career.
Read now
Emilee Troulan brought her fashion brand from Barbados to London
Having worked in retail fashion for most of her career, Emilee Troulan always knew she would create her own clothing brand.
Read now
View all
Frequently asked questions