BLOG
Why Made in Britain is on an upward trend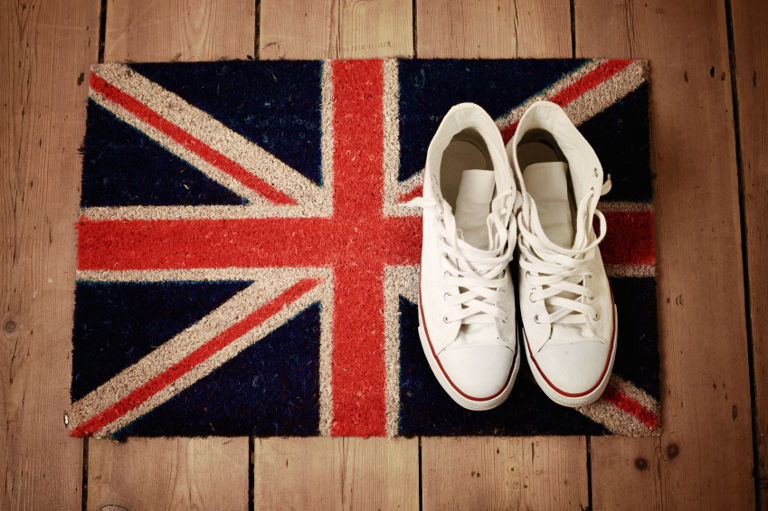 ---
Posted: Tue 20th Jan 2015
Once upon a time, small brands were told manufacturing overseas was the only affordable way to produce on any scale. According to the Office for National Statistics (ONS) a quarter of the British working age population were employed in the manufacturing industry in 1978. In 2014 only eight per cent were working in manufacturing.
Today, we are seeing this trend beginning to make a U-turn. Made in Britain is now a growing manufacturing trend in the small business community - as more and more firms look to 're-shore' their products from factories in super- industrialised areas including China, Morocco and Poland.
An Enterprise Nation poll suggested almost a quarter of the small firms it surveyed last week had moved their manufacture back to the UK from overseas. Fifty per cent of those stated the move had been to exploit a more flexible, reactive production time line, with the other half saying the ease with which design tweaks could be made outweighed the benefits of cheaper mass-produced shipments.
Of that sample, a three-quarters had moved production in the last twelve months.
The poll tallies with the findings of the CBI last year, which uncovered a growing trend for companies to re-shore in the UK, although many pointing out EU red-tape precluded more returning to Blighty.
The trend has prompted the Government to announce a dedicated task force to help more firms looking to find a manufacturing home in the UK.
ReShoreUK is run by the UKTI, the Manufacturing Advisory Service (MAS) and the Business Growth Service.
Meanwhile, MAS's manufacturing barometer revealed many small and medium-sized manufacturers were planning to man up to demand, with two thirds planning to invest in new technology, machinery and premises to increase productivity - and 67 per cent expecting to grow before March.
It's great news for small firms looking to dip their toe back into the British manufacturing scene over the next few months.
Libby Hart, founder of elegant office wear for professional women Libby London switched manufacturing back to the UK from Poland 18 months ago. Although the average cost per item is higher, the shipping costs are lower and the reaction speed is better.
Libby told the Sunday Times: "We're paying about £2 more for each dress, but we are not paying for shipping. Also things get done quicker."
This approach is supported by Janan Leo, founder of iconic foldable ballet-pump firm CocoRose London. She began production of her Luxury Heritage range to the traditional home of British footwear manufacture, Northampton - and found the Made in Britain tag has helped build sales overseas.
Janan will be joined by Make it British founder Kate Hills and Jen Taylor, founder of Hokolo for a Make in Britain: Sell Overseas event to be held at Somerset House tomorrow, January 21.
Full details here & tickets can be purchased below:
Enterprise Nation has helped thousands of people start and grow their businesses. Led by founder, Emma Jones CBE, Enterprise Nation connects you to the resources and expertise to help you succeed.