BLOG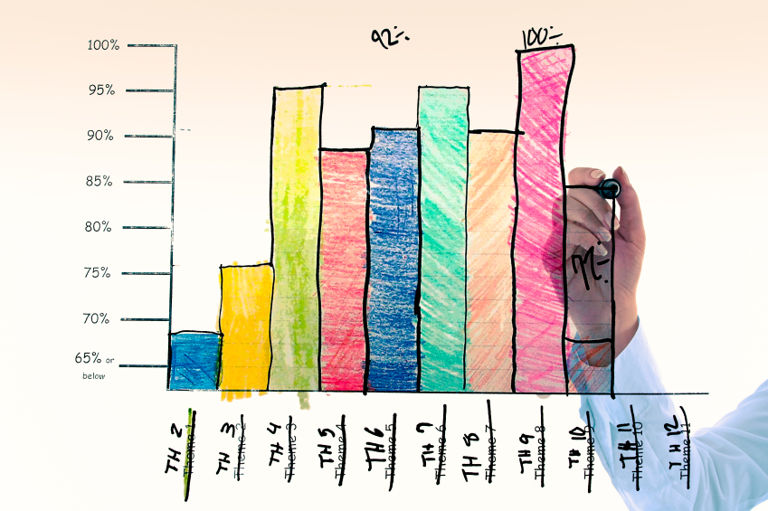 ---
Posted: Tue 4th Nov 2014
Arsim Shillova MBA is an accredited adviser on the Growth Voucher programme that helps small businesses access advice to grow. In this brief note, Arsim makes the case for seeking out help from the professionals to ensure your business is a market-leader and beater.
Your input and approach to business can mean the difference between growing old or growing up.
Around the world there are companies that started out well, but didn't thrive and expand, maybe they refused to or they just didn't know how. These companies may not go under, but could exist for years without making a big impact. They grow old.
In growing up, businesses begin thriving and succeeding to a point where they become global leaders in their respective fields. A company that's growing up, or has grown up will have a clear track record of successes and in some cases an influence on society.
Coca Cola has been with us for generations. It's a business that's penetrated every part of the world, growing up fast.
Facebook is a relatively young company by contrast. It became a billion dollar business in less than 5 years. Today, Facebook has more than a billion active users globally. Companies competing with Coca Cola and Facebook have been relegated to a second best, died out or simply grown old.
A company grows old when it refuses to move or embrace change.
A company that grows up will call on the help of professionals when it's required. When Facebook was in its inception, they worked with Napster's Sean Parker. He understood the internet and how to make money from it.
Professionals can bring creative solutions, advice and ideas. Such professionals include architects, marketers, social media experts, programmers or management consultants.
Do you need to know if you are growing old or growing up as a business? Consider applying for a Growth Voucher today to be connected with advisers and get some financial backing from government at the same time.
Find out more about Growth Vouchers via the Enterprise Nation Marketplace which is the single site on which to find accredited advisers.
Enterprise Nation has helped thousands of people start and grow their businesses. Led by founder, Emma Jones CBE, Enterprise Nation connects you to the resources and expertise to help you succeed.