MEMBER STORIES
Your online masterclass host for this week: A business sales expert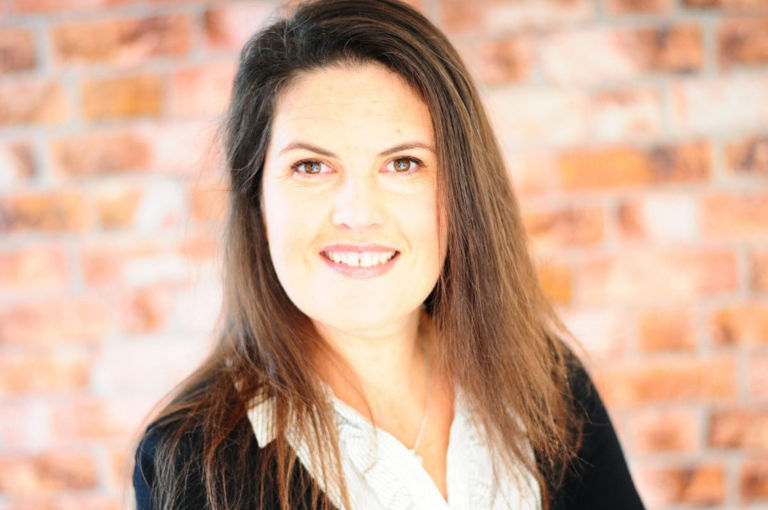 ---
Posted: Mon 27th Nov 2017
Every Tuesday at 12.30pm you can watch an online business masterclass delivered by one of our Adviser members.
This week, Angela De Souza hosts: How to build your business sales pipeline
Masterclasses are available at a cost of only £10 each. To register for this week's event at 12.30pm on 28 November, go here.
Members can watch every weekly masterclass for free! To register, log in to your Enterprise Nation account and go to the events page where the discount will be automatically applied.
If you're not yet a member, free masterclasses are one of many benefits. Join from only £3 a month!
Company: Women's Business Club
Twitter: @wombizclub
Company founded: 2013
What is your favourite business book and why?
I Did it in My Pyjamas, because I wrote it ;)
Seriously though, I really love anything by John Maxwell. I read his books over and over again as there is so much in each book and every time I read them I learn something new.
Who is your business hero and why?
Hands down Richard Branson and I look forward to the day I get to meet him!
I have really learned so much just from observing him and the way he does business and also by hearing from people who have met him who say that is the real deal!
Describe your business in a tweet.
Women's Business Club exists to connect, support & empower UK businesswomen through networking, vibrant social media and essential training.
What has been your biggest challenge?
Guilt. Feeling guilty when I work too much and miss time with my children and then guilty if I slack off and don't work enough when the sun is out. I love a nice sunny day!
Then I feel guilty for feeling guilty because I know guilt is a useless emotion. So I try to enjoy each day no matter I choose to do with it.
What has been your greatest success?
Staying the course! It's our five-year anniversary in January 2018 and I have wanted to throw in the towel many times.
Every time I hear how our support has impacted another business I am so glad that I keep going.
What piece of advice do you wish you had known when starting out?
I wish I had gone slower and enjoyed each day more.
If I had known that five years would fly by and my children would grow up so quickly I wouldn't have rushed to build such a big business. What's the hurry anyway?
There are a lot of businessy things I wish I had known too but I learned them along the way anyway so it's ok.
Why do you consider long-term strategic advice important to business success?
As I always say, money matters! No money equals no business.
Know your figures, do your forecasts and keep your income twice as high as your expenses. A business owner who doesn't pay attention to the numbers at any stage of business is asking for trouble.
If you had a superpower what would it be and why?
Teleportation. I would save so much time on travel!
To register for Angela's masterclass, how to build your business sales pipeline online masterclass, go here or log in to your account and go to the events page to join in for free.
If you're an Adviser member and you'd like to host a masterclass, apply here.
Enterprise Nation has helped thousands of people start and grow their businesses. Led by founder, Emma Jones CBE, Enterprise Nation connects you to the resources and expertise to help you succeed.