EBOOK
Year-end tax guide 2020/21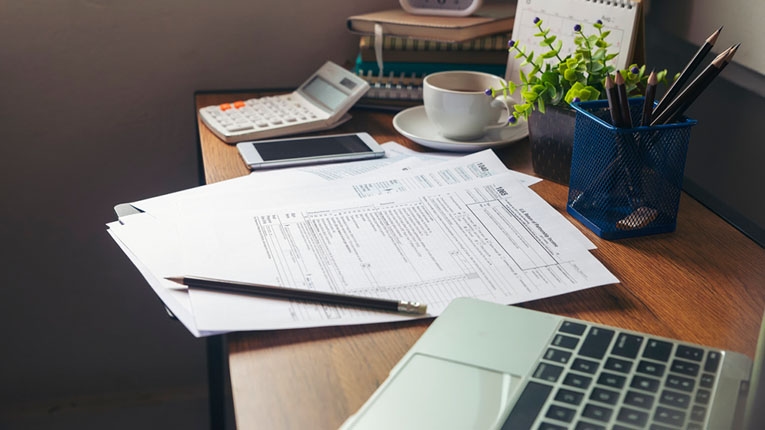 ---
Posted: Mon 29th Mar 2021
After a year like 2020, you might be forgiven for not paying much attention to organising your finances, but there's still time to arrange your affairs as efficiently as possible before the start of the new tax year on 6 April 2021.
It's important to consider this from every angle: have you maximised all of your tax-free allowances? Have you claimed any reliefs available?
Our Year-end tax guide 2020/21 will help you to answer those questions and more, with detailed summaries of the tax rates, allowances and reliefs that apply to businesses and individuals for the remainder of 2020/21.
Each section comes with a set of planning points, too, which you can use as a checklist to ensure you've covered all the key areas to consider.
And, of course, you can connect with me if you have any questions or want to discuss your tax planning further.
Being born and bred in Torbay, I've been fortunate to spend my career to date at some of the Westcountry's finest accountancy firms, working closely with local business owners to grow and achieve their objectives. Having been brought up in one of Paignton's largest hotels, I have been involved in business from a very young age which has given me a unique perspective of the leisure and Tourism sector, the largest industry in the English Riviera. I am a Chartered Accountant and owner of Accounting4Everything with broad experience in all aspects of accounting, tax and financial management. I look after a portfolio of clients in a wide range of industries, varying from unincorporated sole traders & partnerships to companies close to the audit thresholds. In 2015 I was honoured to win 'Practitioner of the Year' at the British Accountancy Awards. I'm the founder of #TorbayHour on Twitter every Monday 8-9pm and manage the @Torbay_Hour account. This has been a highly successful venture to bring together businesses and individuals across Torbay & South Devon in a focused hour of tweeting with local people. Already we have seen relationships building and business generated through it, as well as local charities & events using it to raise awareness.