PRESENTATION
What is intellectual property and how can it protect your business?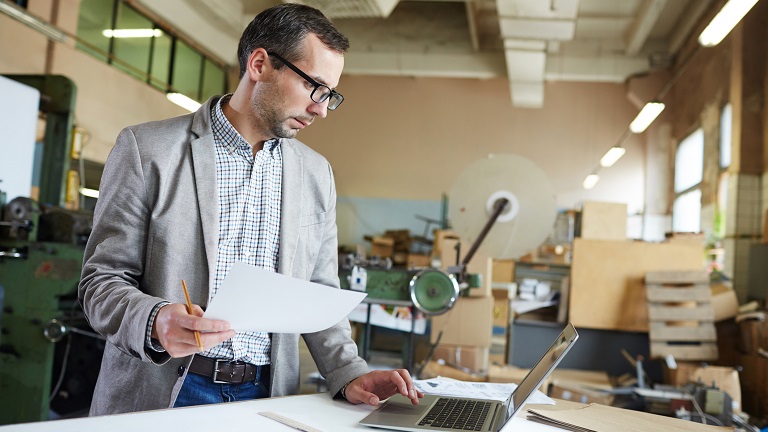 ---
Posted: Wed 22nd Jan 2020
Having the right type of protection helps you gain value from your ideas – to turn inspiration into sustainable business success.
Emma Richards, business outreach manager at the Intellectual Property Office, shares her advice on protecting your intellectual property (IP).
Download this presentation to find out about the different types of IP, patents, trademarks, copyright and registered design.
Enterprise Nation has helped thousands of people start and grow their businesses. Led by founder, Emma Jones CBE, Enterprise Nation connects you to the resources and expertise to help you succeed.