BLOG
Today is the most popular day to start a business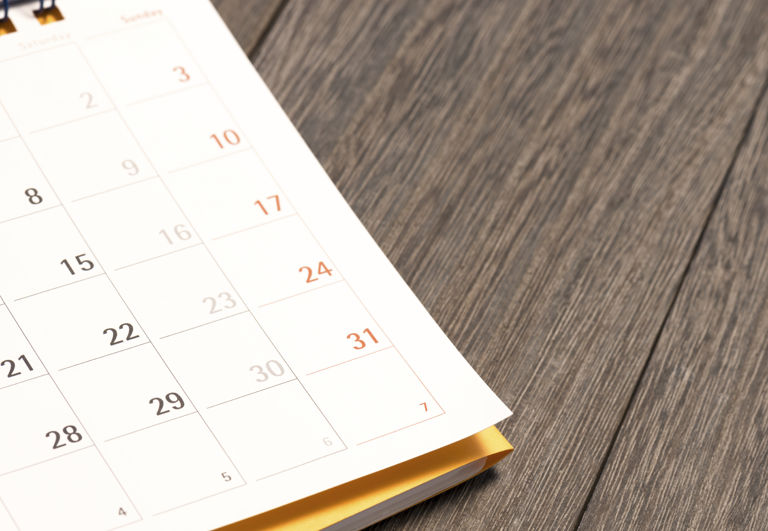 ---
Posted: Fri 28th Aug 2015
Analysis of the number of businesses set up over the past 12 years shows 28 August is the most popular day to incorporate a new venture.
The study by O2 Business showed 4,794 new businesses were created on this day in 2014, 185% more than on the most popular day in 2013 when the figure was 1,679.
Last year was a record one for new businesses with a total 581,000 set up, compared to 526,400 in 2013.
The Companies House data showed that the number of new firms rose on average 11% year-on-year between 2009 and 2013 compared to just 3% on average in the years before.
Enterprise Nation has helped thousands of people start and grow their businesses. Led by founder, Emma Jones CBE, Enterprise Nation connects you to the resources and expertise to help you succeed.