POLITICS
Tim Farron pitches Lib Dems as 'party of small business'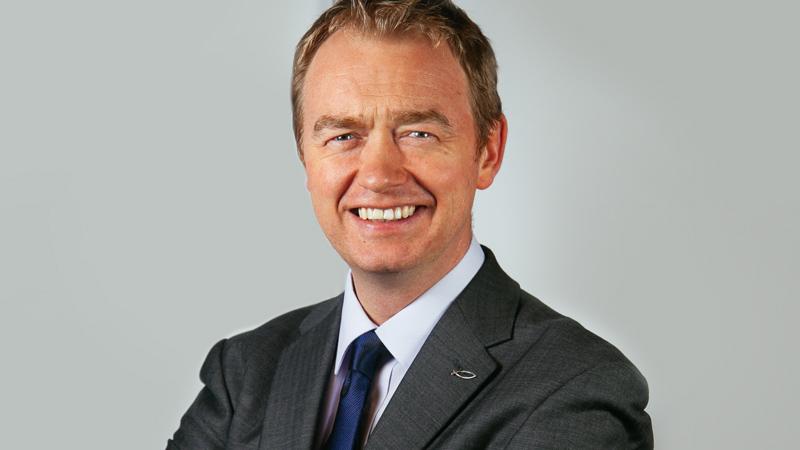 ---
Posted: Fri 5th Jun 2015
Liberal Democrat leadership contender Tim Farron has said he wants to make his party the key political champion of small businesses.
Writing in The Spectator Farron suggested that because following the general election result the party only has eight MPs in Parliament, they can empathise with small firms. "When you're a smaller party I think it naturally gives you an understanding of what it feels like to be an underdog, and a passion to level the playing field" he said.
The former party president criticised Labour as "in hock to the trade unions" and the Conservatives as "genuflect before big business". That leaves an opportunity to stand up for small businesses, Farron said, and the Liberal Democrats are the party to do it.
"So which party will stand up for the UK's 1.2 million small businesses?", he wrote. "The plumber who gets up at the crack of dawn to do their accounts, the young entrepreneur filling in an application for a bank loan, the parent who does the school run before opening their store for the day?
"As we enter the new parliament, I want Liberal Democrats to stand up loudly and clearly for small businesses."
Farron said that under him the party would focus on pushing for a third of government contracts to go to small firms, dealing with the skills shortage and promoting the UK's continued membership of the EU.
"We must also ask why less than a third of entrepreneurs are women, how job centres are helping the disabled find work, why black and ethnic minority entrepreneurs have difficulty getting loans," he concluded. "It's time for those who care about small businesses to make their voice heard."
Farron is competing to replace Nick Clegg as leader of the Lib Dems alongside Norman Lamb. The result will be announced on 16 July,
Enterprise Nation has helped thousands of people start and grow their businesses. Led by founder, Emma Jones CBE, Enterprise Nation connects you to the resources and expertise to help you succeed.