VIDEO
StartUp 2021: Re-watch the Digital Stage sessions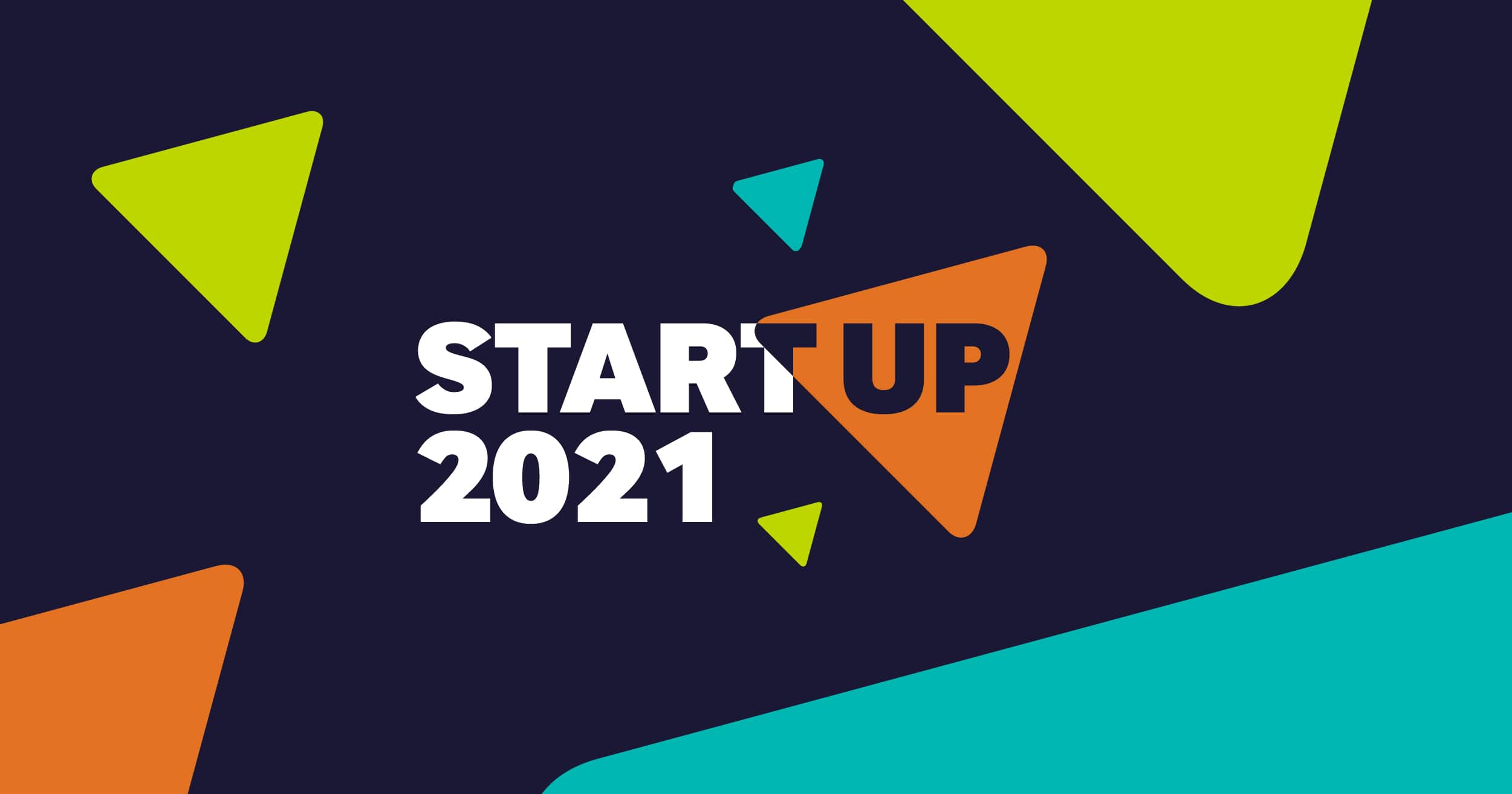 ---
Posted: Fri 29th Jan 2021
Catch up on the Digital Stage content from StartUp 2021.
StartUp 2021: The Digital Stage
The Digital Stage at StartUp 2021, powered by Dell Technologies, offered the best digital tips to help your business in 2021!
Re-watch the content by clicking on the session titles below. You can also click on the names of the Enterprise Nation advisers who spoke on this stage - go check out their profiles and discover the services and expertise they can offer to help your business!
Technology to help your start-up succeed
- Andy Bone, solutions specialist, Dell Technologies
- Jason Crawford, solutions specialist, Dell Technologies
Andy and Jason discuss how technology can help your start-up succeed in 2021.
SEO tips for start-ups
Gill Wilson and Isla Wilson, partners, Buttered Host
Discover why search engine optimization (SEO) is important for your small business and learn top tips to make your business shine online!
Killer tips for digital marketing for businesses
Lucy Norris, content strategist, Ecrubox Digital
Effective digital marketing is crucial to help your start-up succeed. Lucy Norris shares her top tips to help you smash digital marketing this year!
Adjusting and adapting in the post Brexit era for British Business
Taimur Ghafoor, Senior Accountant, Osome
Wondering how Brexit will impact your e-commerce business? Hear top tips and advice on how UK businesses can continue selling in Europe post-brexit.
Setting up and growing a business online - the legal aspects
Stephen Thompson, managing partner, Darwin Gray
Thinking of starting & growing a business online this year? Join this session to ensure you do it the right way!
A-Z of your buyer persona
Fin Wycherley, founder and CEO, Supersize Media
Understand the importance of having a buyer persona for your business and how to pull all the data together to build a meaningful buyer persona.
Enterprise Nation has helped thousands of people start and grow their businesses. Led by founder, Emma Jones CBE, Enterprise Nation connects you to the resources and expertise to help you succeed.