MEMBER STORIES
One to One with an Adviser: Lara Squires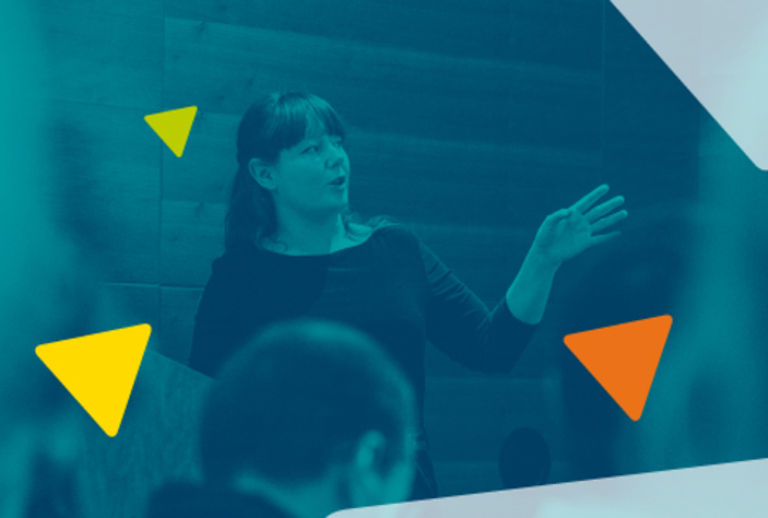 ---
Posted: Fri 23rd Oct 2015
The Enterprise Nation Marketplace is home to over 13,000 advisers and this week we are spotlighting Enterprise Nation Pro Member Lara Squires founder of Consortium Business Solutions. Lara focuses on the service sector and assists clients with business development and marketing.
Name: Lara Squires
Company Name: Consortium Business Solutions
Twitter: @Consortium_biz
Year Company Founded: 2013
Favourite Business Book: Think and Grow Rich by Napoleon Hill
Who is your business hero?
Richard Branson
Tell us about your business tweet-size:
We are a niche business development and marketing agency specialising in the service sector. Providing complete solutions for our clients.
What has been your biggest challenge?
Growing a team with the same ethos as me, a can do attitude and constantly striving for perfection.
What has been your greatest success?
Getting to year 3...
What piece of advice do you wish you had known when starting out?
Always read the small print.
Why do you consider long-term strategic advice important to business success?
We all work in our businesses but rarely enough 'on them'. By having long term strategic advice it takes you out of your business for long enough to be objective.
If you had a superpower what would it be and why?
The ability to clone myself. I often find that I need to be in more than one place at anytime so this would be great!
With our Classic membership, the benefits include three consultation calls with advisers from the Enterprise Nation Marketplace such as Ivan! Click here to read more about Classic Membership.
Lara is an Enterprise Nation Pro member, a membership designed especially for advisers, experts and professional service providers.
Enterprise Nation has helped thousands of people start and grow their businesses. Led by founder, Emma Jones CBE, Enterprise Nation connects you to the resources and expertise to help you succeed.