BLOG
How to master social media analytics and make sales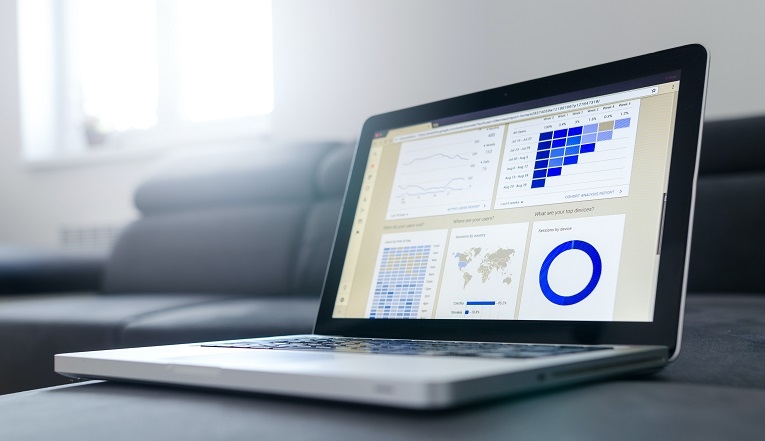 ---
Posted: Wed 11th Nov 2020
The Amazon Small Business Accelerator features an exciting free e-learning programme where you can get support for starting and growing your business with more than 200 bitesize videos.
You can get support for starting your business by accessing e-learning videos covering topics including marketing, building your business online and making sales. It's a great way to learn all the business essentials and get the support you need as you start your business journey.
Here's a taster of the brilliant tips you can access in the Amazon Small Business Accelerator e-learning programme:
Introduction to making sales
Paul Durrant from PDT Sales Consultancy provides an introduction to making sales for your business. He shares tips on how to build repeatable sales to ensure growth.
Mastering social media analytics
Emma Haslam, founder of Borago Insights, explains how to measure the impact of your social media activity. She covers how to define your objectives, accessing social media platform analytics, setting up Google Analytics tracking and monitoring social media activity in Google Analytics.
Like the look of the e-learning? Get more advice in 218 bitesize videos!
If you're already an Enterprise Nation member, log-in to your learning dashboard to access the e-learning.
If you're not an Enterprise Nation member, you can join the Amazon Small Business Accelerator for free here.
Enterprise Nation has helped thousands of people start and grow their businesses. Led by founder, Emma Jones CBE, Enterprise Nation connects you to the resources and expertise to help you succeed.