BLOG
How to turbo charge the launch of your online business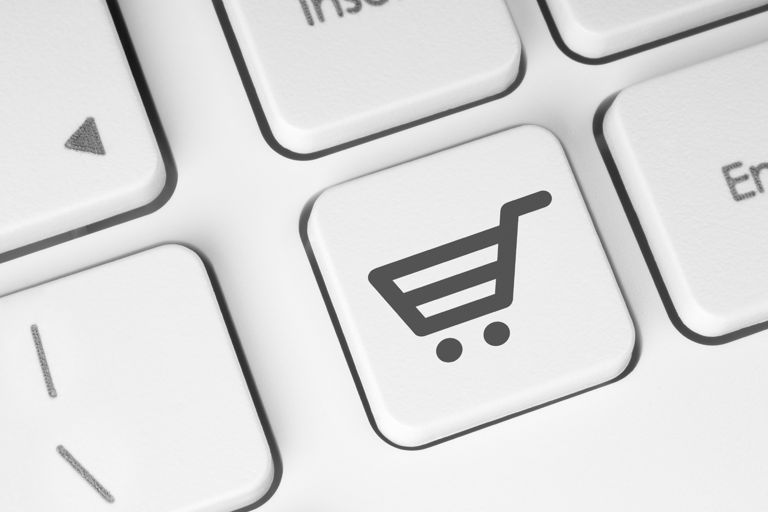 ---
Posted: Mon 12th May 2014
Ahead of our series of free Go & Grow Online events, Lorna Bladen sets out the steps to make a start. Join us this Wednesday to pick up more tips and techniques!
1. Is there a market for your idea?
Once you've cultivated an idea for your online business, assess its viability before spending too much time or money on the launch. Key points to look at when researching the market are:
Customers: Analysis into the size of your potential customer base, their characteristics and how to reach them

Competitors: Who are they, what are their price points and how you can distinguish yourself amongst the crowd

Cultural change: A way to refine your business start-up strategy is to gain insight into changing culture shifts and market intelligence, which you can discover on sites such as IMRG.org

Costs: what are the costs to get going? You can keep this as low as possible by starting selling on marketplaces and making the most of social media, to build your online presence - and sales!
2. Begin building your online presence
Before building an online shop, first decide if you are building it yourself via a site builder or having a developer take care of it for you.
Whichever decision, you want to feel comfortable with your choice and you can do this by considering what exactly the site is going to represent and what you want to achieve by asking yourself questions such as:
Who is your audience and to what tone/style do they respond?

What functionality do you require?

What's your budget and timescale?
The free Go and Grow Online events will particularly help you here.
3) Make some noise!
With site launched, there are simple steps you can take to help drive traffic; including:
SEO: Rise up the search engine ranks by publishing regular high-quality content on your pages, identifying influential bloggers to write about you, and linking to other relevant sites.

Social media: Embrace social media to raise profile and grow a loyal community for your business - remember to be consistent on your tone of voice, be interesting and be interested!
Don't forget the power of traditional press; getting on the telly or a piece in the paper can also drive traffic to you and if you get covered by online news channels, ask if they can include a live link back to you.
4) Find funds
When starting out, access all the free resources your can from family, friends and foes! However; if you need a helping hand to raise finances for stock, the website build, resource etc. you can download our free eBook outlining all the funding options available to a start-up business and consider the following:
Join us this Wednesday for the first in a series of five free Go and Grow Online events, run in partnership with small business supporters Microsoft and UPS and media partner, Tamebay.
Attend to learn from e-commerce entrepreneurs and experts to help you take your online business from idea stage to world stage.
Enterprise Nation has helped thousands of people start and grow their businesses. Led by founder, Emma Jones CBE, Enterprise Nation connects you to the resources and expertise to help you succeed.