BLOG
How to find and employ IT developers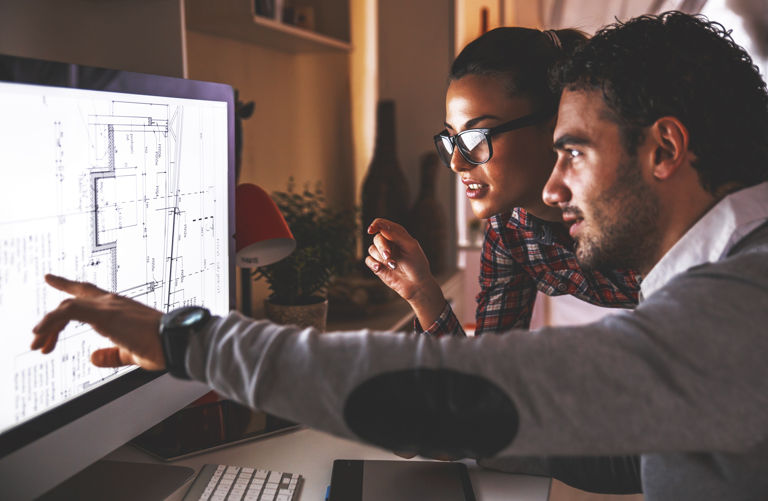 ---
Posted: Fri 1st Jul 2016
In this latest video from Enterprise Nation TV, Jonathan Grubin, founder of SoPost, shares his advice for finding and employing IT developers for your small business.
Enterprise Nation TV is supported by O2 Business.
Enterprise Nation has helped thousands of people start and grow their businesses. Led by founder, Emma Jones CBE, Enterprise Nation connects you to the resources and expertise to help you succeed.