BLOG
A guide to the new Recovery Loan Scheme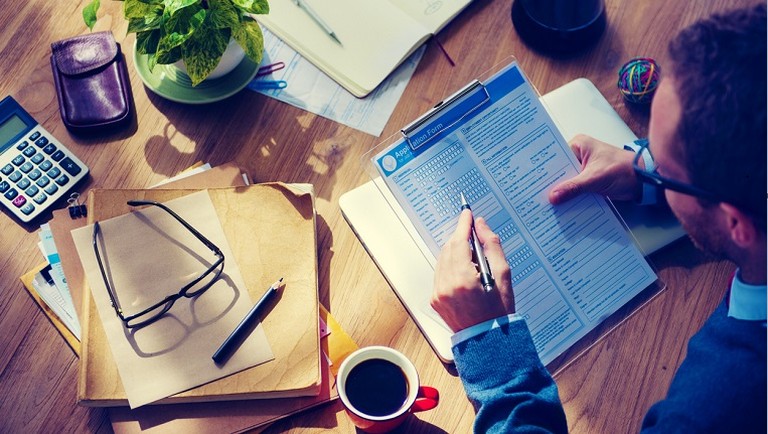 ---
Posted: Thu 4th Aug 2022
The government has announced a new iteration of the Recovery Loan Scheme. Originally launched to support businesses during the coronavirus pandemic, it closed on 30 June. Here's how the new version of the scheme works.
Features of the Recovery Loan Scheme
Maximum lending: Businesses outside the scope of the Northern Ireland Protocol can borrow a maximum of £2m, while Northern Ireland Protocol borrowers can access up to £1m. Minimum facilities start at £1,000 for asset and invoice finance, and £25,001 for term loans and overdrafts.
Term length: The term length for loans and asset finance are available is between three months and six years, while overdrafts and invoice finance are available from three months up to three years.
Government guarantee: The government provides the lender with a 70% guarantee against the outstanding balance of the facility after it has completed its normal recovery process. The borrower always remains 100% liable for the debt.
Personal guarantees: Unlike the original Recovery Loan Scheme, lenders may ask for personal guarantees. Principal private residences cannot be taken as security within the scheme.
Borrowers via previous COVID-19 loan schemes: Businesses that secured funding through the government's previous coronavirus business lending schemes before 30 June 2022 are not prevented from accessing RLS after 1 August 2022, but it may reduce the maximum amount you are eligible for.
Recovery Loan Scheme eligibility criteria
Turnover: The scheme is open to businesses with a turnover of up to £45m (on a group basis, where part of a group).
UK-based: Borrowers must be trading in the UK. For most businesses that means generating more than 50% of income in the UK from trading activity.
No COVID-19 impact test: Unlike the previous iteration of the scheme, most borrowers are not required to confirm they have been affected by COVID-19.
Viability test: The lender will consider that the borrower has a viable business proposition but may disregard (at its discretion) any concerns over its short-to-medium term business performance due to the uncertainty and impact of COVID-19.
Business in difficulty: Those borrowing finance via RLS must not be a business in difficulty, including not being in relevant insolvency proceedings.
Subsidy limits: Borrowers need to provide written confirmation that receiving RLS funding will not mean that the business exceeds the maximum amount of subsidy they are allowed to receive.
How to access the Recovery Loan Scheme
Businesses can apply for funding through the Recovery Loan Scheme via accredited lenders. They include:
Bank of Scotland

Coventry & Warwickshire Reinvestment Trust

Lloyds Bank

NatWest

Royal Bank of Scotland
The full list of accredited lenders is here.
Enterprise Nation's Funding Hub
Find personalised finance options for start-ups, small businesses, sole traders, freelancers and other business professionals. Take the Access to Finance tool and get recommendations tailored to your financial needs. Get funded now.
I'm a freelance content creator and event host who helps small businesses and the organisations that support them. I'm also Enterprise Nation's Local Leader for Bristol. I have 20 years of experience as a small business journalist having interviewed hundreds of entrepreneurs from famous names like Sir Richard Branson and Deborah Meaden to the founders behind brand new start-ups. I've worked for a range of leading small business publications and support groups, most recently as head of content at Enterprise Nation where I was responsible for the prolific output of content on the company's blog and social media. I now freelance for Enterprise Nation as the website's news reporter and as the host of the Small Business sessions podcast. I'm based in Bristol where I run and host regular events with the local small business community in my role as Enterprise Nation's Local Leader for Bristol. I also have strong connections with other major business organisations in the south west region. In total, I've hosted over 100 events including conferences with an audience of hundreds for international brands like Xero and Facebook and live web chats from inside 10 Downing Street. With my partner, I co-run Lifestyle District, a lifestyle blog focused on culture, art, theatre and photography.